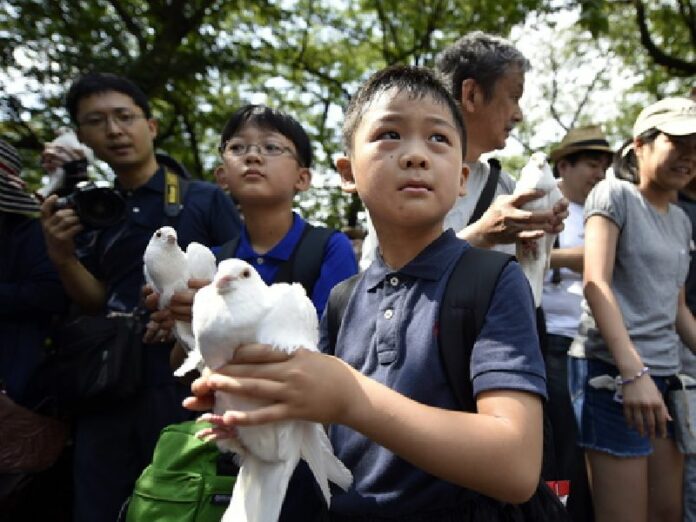 SEOUL — The Japanese and South Korean foreign ministers are to hold talks in Seoul Monday, aiming to resolve a row over Japan's use of sexual slavery in wartime, the two governments said.
Japanese Foreign Minister Fumio Kishida and his South Korean counterpart Yun Byung Se, were to discuss a Japanese proposal to set up a fund to support Korean survivors of the military brothels in exchange for Seoul's assurance that it will consider the issue resolved once and for all, Kyodo News agency reported.
The two governments have been in talks to resolve the issue and the size of the proposed fund, with Tokyo initially offering to give about Y100 million (30 million baht), but Seoul is calling for a Japanese contribution of more than Y1 billion (300 million baht), Kyodo reported, citing unnamed diplomatic sources.
Kishida is expected to tell Yun that Japan is ready to provide up to Y1 billion on condition that South Korea jointly finances the fund, never bring up the sexual slavery issue and remove a statue of a girl symbolizing the issue erected in front of the Japanese embassy in Seoul, the report said.
Tokyo's official stance is currently that the issue of compensation was fully settled under a 1965 treaty with Seoul that normalized diplomatic relations.
Many survivors of the wartime sexual slavery have urged Japan to issue an official apology, make reparations and include wartime atrocities in Japanese school textbooks.
Story: Takehiko Kambayashi / DPA