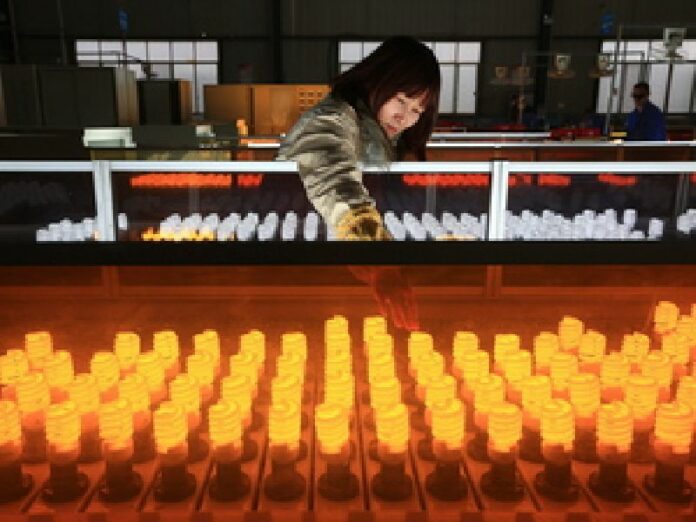 BEIJING — China's economy grew 6.9 percent in 2015, according to official figures released Tuesday, marking the slowest growth in more than a quarter of a century.
The growth missed the 7 percent target that the government had set for the year and is the weakest since 1990. It matched predictions of 6.9 per cent by economists.
The economy expanded by 6.8 percent in the fourth quarter, the National Bureau of Statistics said.
China's services sector made up 50.5 per cent of the country's GDP in 2015, up from 48.1 per cent in 2014, while investment in fixed assets and property cooled compared to the previous year.
Analysts said official figures provided a more optimistic view than the actual situation in China.
"There is no big difference between 6.9 and 7 per cent because those figures were reported from lower levels and had been inflated," said Hu Xingdou, professor of economics at the Beijing Institute of Technology.
"It is an estimation and the samples they collected for the statistics almost all came from state-owned enterprises. Therefore, the result will be higher than the real situation," Hu said.
Story: DPA / Joanna Chiu