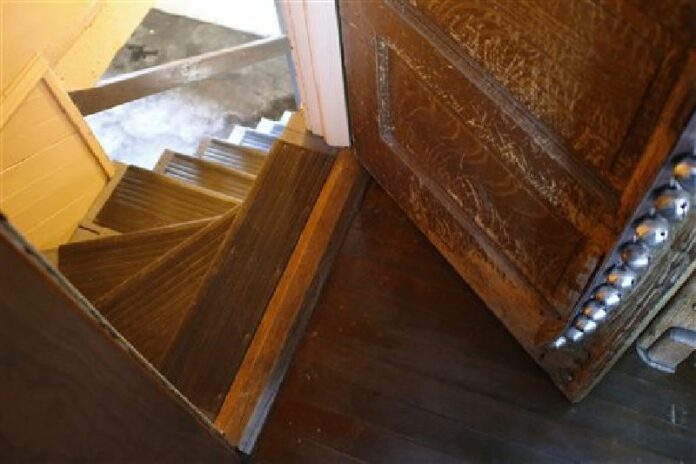 PERRYOPOLIS, Pa. — An animal rights group wants to convert the western Pennsylvania house used in the film "The Silence of the Lambs" into an empathy museum, where visitors could wear the skins of slain and abused animals.
The group People for the Ethical Treatment of Animals says in a release that it has written to the real estate agent handling the sale and wants to create a museum. The building was home to psychotic killer Buffalo Bill in the 1991 film.
PETA says by wearing animal skins, people would be reminded that animals also are "made of flesh, blood and bone."
Scott and Barbara Lloyd listed the Layton home for sale last summer. It's located about 45 km southeast of Pittsburgh. The asking price dropped from USD$300,000 (10.745 million Baht) to USD$250,000 (8.95 million Baht) earlier this month.
Story: Associated Press