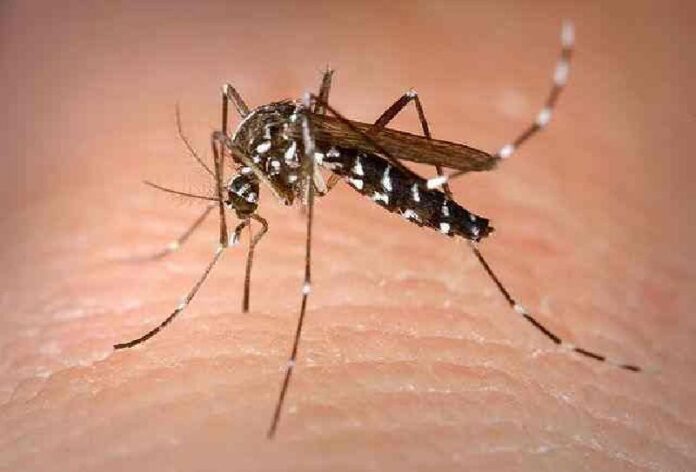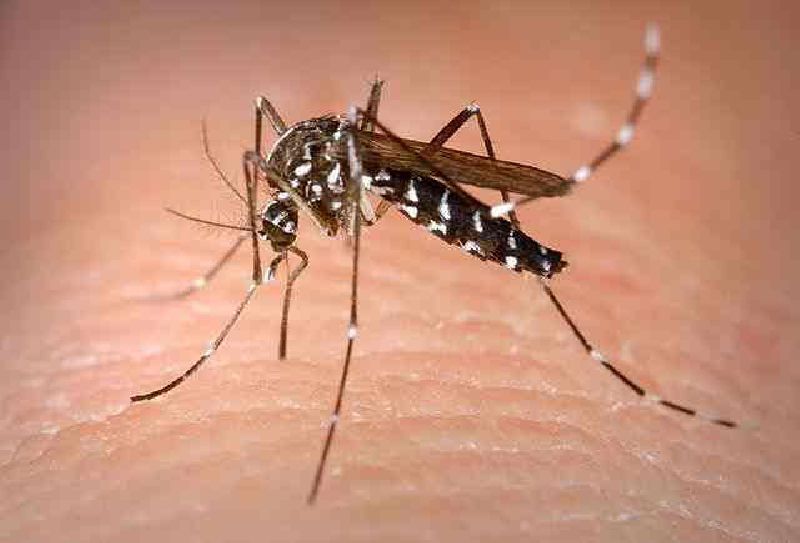 BANGKOK — While a virus blamed for brain damage in babies spreads through the Americas and has reached Europe, health officials today said it is not spreading in Thailand.
Global health officials today the rapid spread of the Zika virus could make for a global pandemic, yet Thailand's top health official today urged the public not to worry because the disease has not reached epidemic level in Thailand.
Only pregnant women need be concerned about the virus, Health Minister Piyasakol Sakolsatayadorn said, because it is not fatal.
The virus, first discovered in Thailand in 2012, infects about 5 patients each year. There's only been one known case so far this year. On Jan. 10, Taiwan announced it found the virus in a 24-year-old Thai man traveling from northern Thailand.
The Department of Disease Control said Zika fever can be found throughout Thailand. Those infected suffer symptoms similar to a mild case of dengue fever and usually recover in two to seven days. Officials said they are taking unspecified mosquito abatement measures.
The Zika virus belongs to the same family as dengue, West Nile and yellow fever.
The disease's biggest threat seems to be to unborn babies, particularly those born to women infected during their first trimester of pregnancy. The virus can cause those babies to be born with abnormally shrunken heads and damaged brains. In Brazil, which has been hardest hit by rising rates of infection, thousands of cases of microcephaly have been reported since October. Usually there are about about 150 each year, according to an Associated Press report.
Zika has existed for at least six decades in a limited area but spread around the Pacific region in 2014.
Although it's carried by mosquitoes, it may also be transmitted sexually.
Several Latin American nations have gone so far as to warn women not to get pregnant for up to two years or until the disease's risks are better understood.
Those who worry they might be infected can call the Hotline 1422. (English and Thai)