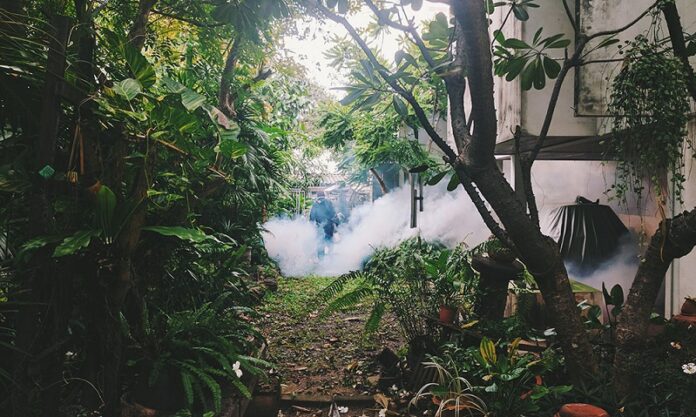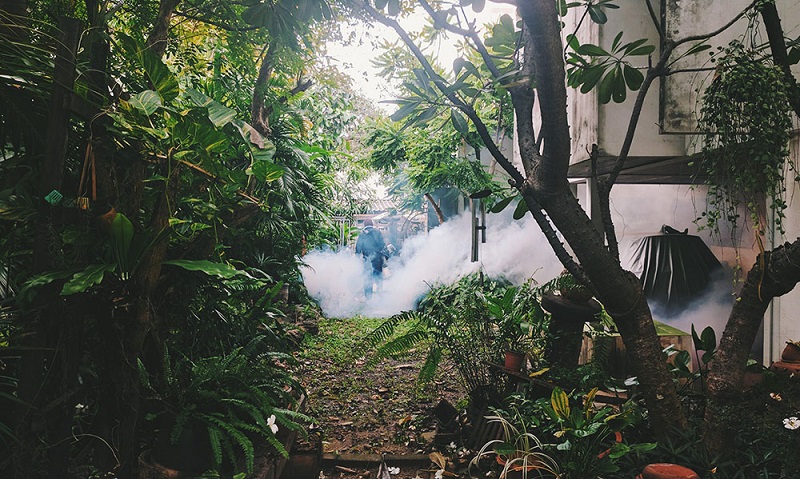 BANGKOK — At least two babies have been born with congenital defects linked to the Zika virus, health officials announced today.
Two babies were recently born with microcephaly, a condition of incomplete cranial development, which was confirmed to have been caused by their mothers' becoming infected with the virus during pregnancy, according to Kiattikun Prasert Tongcharoen of the Health Ministry.
Read: Bangkok Moves to Contain Zika Outbreak
A third baby was born with a small head but tests whether it was due to Zika have been inconclusive. Officials are monitoring a fourth woman found to be infected and pregnant, saying her unborn child is at risk.
The United States issued a travel warning Friday which encouraged pregnant women not to travel to Thailand and 10 other ASEAN nations.
Earlier this month, a small outbreak of 22 cases in Bangkok's Sathorn area were reported, including a pregnant woman.
The Ministry of Health recommends people get rid of standing water where mosquitoes breed and take measures to minimize exposure such as using insect repellent and covering up. As Zika has been proven sexually communicable, people are urged to use condoms during sex.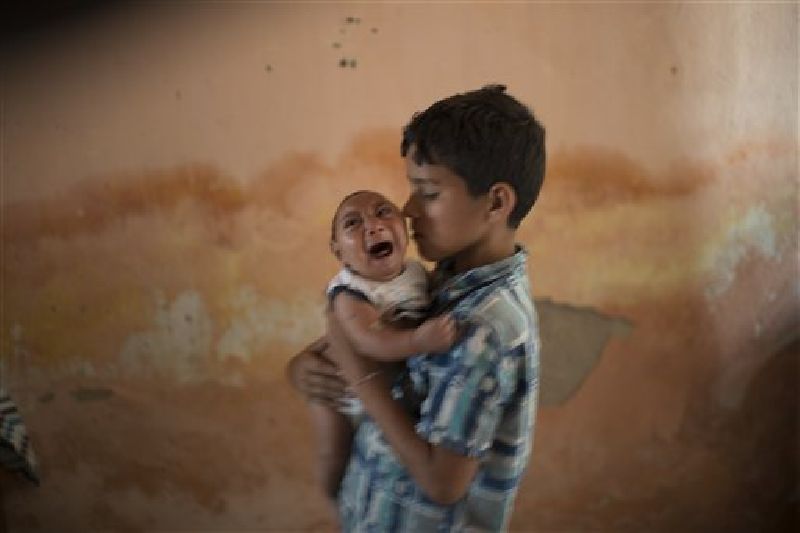 Eighty percent of pregnant women will show no symptoms of the virus, it said.
The U.S. Centers for Disease Control and Prevention report that 11 ASEAN countries have cases of Zika, including Thailand. The disease has been in Thailand for years but few cases were reported.
During the past year it has spread rapidly through the world and raised alarm for the effect it can have on the health of unborn babies.
Related stories:
More Awareness, Reporting Cited for Thailand's Rise in Reported Zika Cases