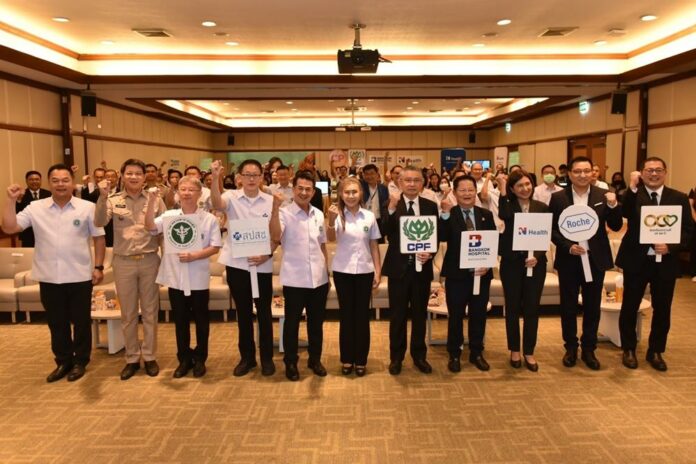 Nakhon Ratchasima, Thailand – Charoen Pokphand Foods Public Company Limited (CP Foods) is dedicated to promoting wellness in the workplace and has announced the launch of an intensive campaign on self-screening for cervical cancer (HPV Self Sampling) for women employees.
In a recent visit to CP Foods' poultry processing plant in Nakhon Ratchasima, Dr. Cholnan Srikaew, the Minister of Public Health, accompanied by the Secretary-General of the NHSO, marked the start of this important initiative, aligning with the government's 100-day Quick Win strategy.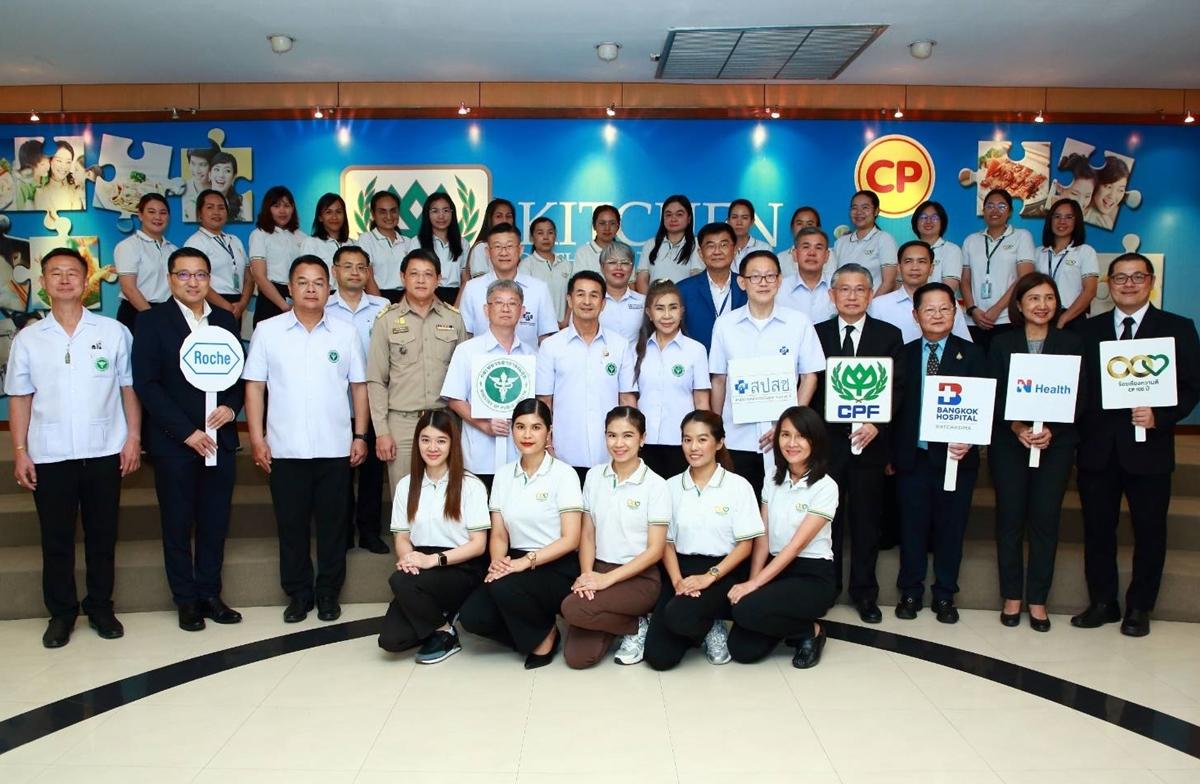 The visit focused on endorsing self-collected cervical cancer screenings, also known as HPV Self Sampling. Dr. Cholnan expressed concern over the rising number of cervical cancer cases and emphasized the importance of early detection and self-screening. While Health District 9 is actively screening for cervical cancer, there are still many women in the target groups who remain untested. Therefore, this collaborative initiative aims to support the broader cancer policy and bolster the 30-baht healthcare strategy, which emphasizes health promotion and prevention for every Thai citizen.
"Early detection and self-screening for cervical cancer allow Thai women of working age to address and treat precancerous stages promptly. This is not only cost-effective compared to late-stage treatments but also reduces overall healthcare expenses. Ensuring the health of Thai women contributes to Thailand's economic growth," commented Dr. Cholnan.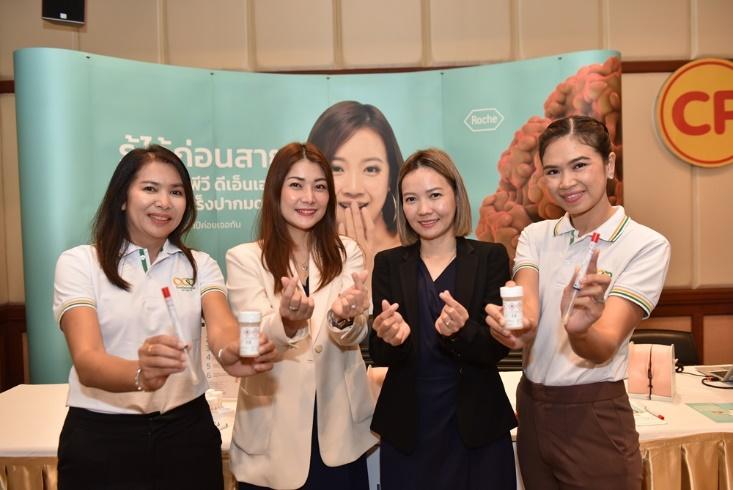 CP Foods' COO, Siripong Aroonratana, expressed gratitude to the health entities for allowing CP Foods to take a leading role in this initiative. He emphasized that the company highly values and cares for its female employees and stated that this collaborative project aims to enhance health awareness and improve the quality of life for female staff.
Dr. Jadej Thamthajaree highlighted the fact that cancer remains the leading cause of death in Thailand, with breast and cervical cancers being most prevalent among women aged 45-50. Many cases are detected at advanced stages, leading to high treatment costs and affecting livelihoods. In line with the 100-day Quick Win policies, the introduction of self-collected HPV DNA Tests allows for faster screening and treatment, with cure rates of 80-90%.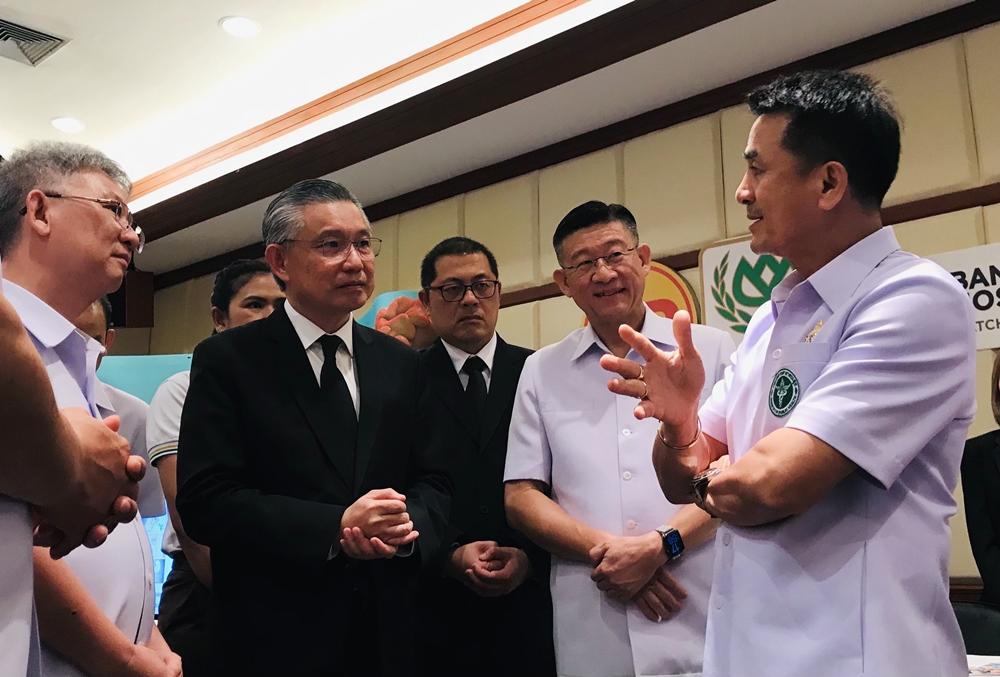 To facilitate screenings for a significant female workforce, the Provincial Public Health Office will provide facilities at different sites. This includes the distribution of cervical cancer self-testing kits, guidance on their usage, and immediate testing of collected samples. Positive results will lead to further examinations and treatments, with plans to expand the initiative to more factories in the future.