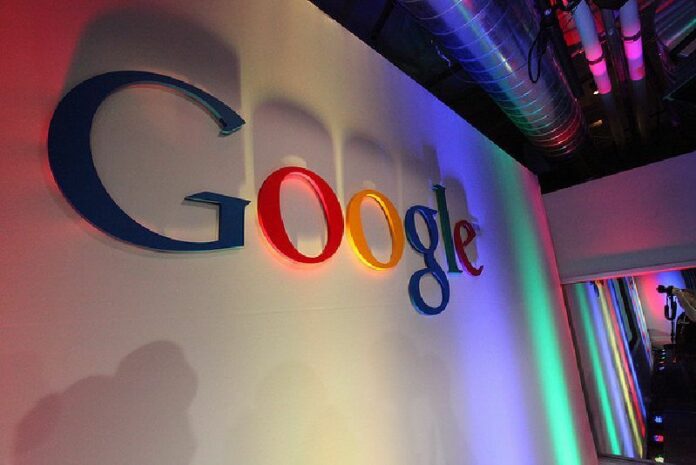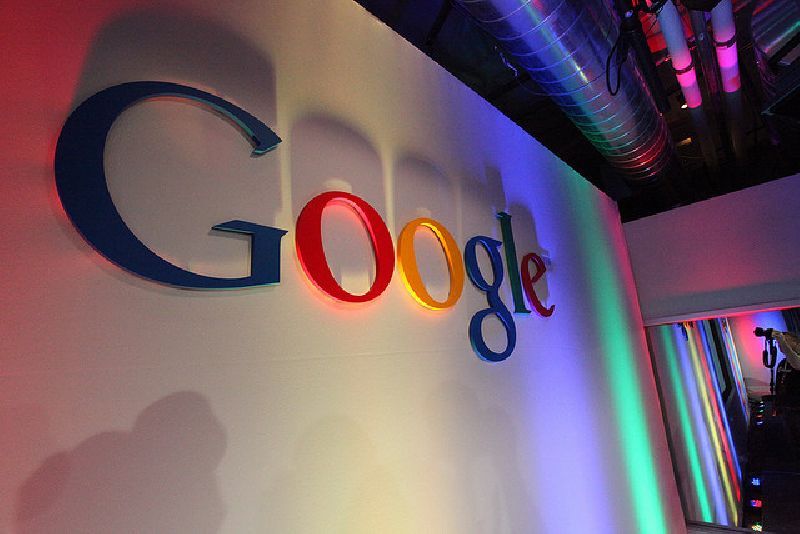 BANGKOK — Thai officials asked Google to make an exception and remove content without a court order, according to leaked details of a meeting this past Friday with top executives from the U.S.-based search giant.
The second meeting between Google legal reps and a junta censorship committee was detailed in a document leaked by Thai net freedom advocates hours before Anonymous-aligned hacktivists shut down 20 Department of Corrections websites Thursday morning.
On Wednesday night, a group of Thai activists opposed to government intrusion online published a document said to be a summary of the Jan. 22 meeting between Google Vice President General Counsel Matt Sucherman and the self-described "Media Reform Committee."
---
Computer Crime Act Has Issues, Google Tells Censorship Committee
---
According to the document, which bears officials' signatures and appears consistent to similar documents, the committee asked Google to immediately take down content the military government deems to be illegal without asking for a court order.
"We would like Google to expedite the process of website removal once it is requested by qualified authorities to save from the possible damage of time, as it will not correct the situation if we wait for the court process," it said.
Google, according to the document, insisted it would not make exception to its worldwide policy for Thailand which stipulates that content can only be removed once it has received a legal order from a court.
The summary concludes with the committee urging Google to think about the relationship between Thailand and the United States. The committee, which is stacked with military officers, told Google it could help the company's business in Thailand.
"Also if there is any problem or concern about Google's business in Thailand, and you want us to help, please let the Thai government know. The committee is ready to push and help as much as we can," it read.
After their first meeting with Google on Jan. 15, committee spokesman Apichart Jongsakul only said Google had expressed concern about the vague nature of Thailand's Computer Crime Act.
Corrections Dept. Knocked Offline
On Thursday morning, the most recent cyberattack in a campaign targeting Thai authorities unfolded as 20 websites of the Department of Corrections were taken down. Most were still unavailable late Thursday afternoon.
A Facebook page used by members of Anonymous claimed responsibility for the hack Thursday morning and suggested that data had been compromised.
"All of Thai correction centers (jail sites) are pwned," it read. "Tango Down! All data are taken!"
The attack was the third hack after Anonymous started their campaign vowing to expose corruption in the Thai court system to protest the convictions of two Myanmar men for the murders of two British tourists on Koh Tao in 2014.
The group has joined critics who have said the men were scapegoats. Using the hashtag #BoycottThailand, the group has urged its global audience not to travel to Thailand, saying it is unsafe and deeply corrupt.
Previous attacks have brought down police websites and court sites from which some personal information of court staff was stolen.
Related stories:
Computer Crime Act Has Issues, Google Tells Censorship Committee
Govt Asks Facebook and YouTube to Help End Royal Defamation
Anonymous Shuts Down Hundreds of Court Sites
Anonymous Hacks Police Sites to Campaign for 'Justice' in Koh Tao Murders
Media Reform Committee Weighs Article 44 for Crackdown on Online Media
Thai Net More 'Not Free' Due to Military Suppression: Freedom House