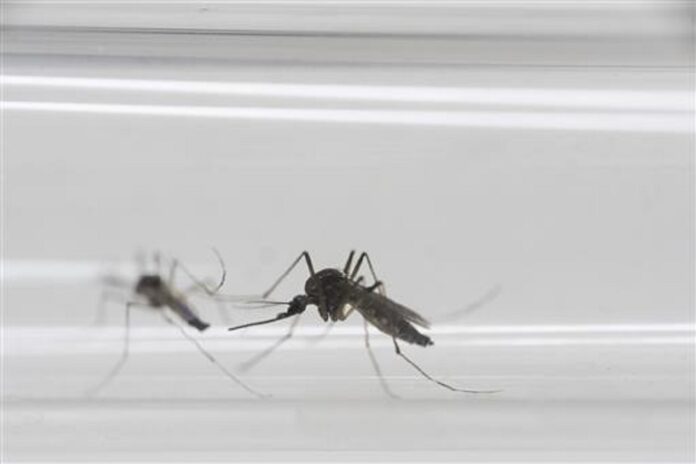 HANOI, Vietnam — Vietnam has reported its first case of microcephaly likely linked to the mosquito-borne Zika virus.
The 4-month-old girl with an abnormally small head was born in central Vietnam to a mother confirmed to have had the virus when she was pregnant.
The Ministry of Health's General Department of Preventive Medicine said on its website Sunday that the case had a "high probability of being linked to Zika virus and also the first in Vietnam."
If confirmed, Vietnam would be the second country in Southeast Asia after Thailand to have microcephaly case linked to Zika.
The virus generally causes a mild flu-like illness, but a major outbreak in Brazil last year revealed that it can result in severe birth defects when pregnant women are infected.
The statement warned women who are pregnant or planning pregnancies to use precautions such as mosquito nets and mosquito cream and to seek timely medical treatment if they develop a fever or rash.