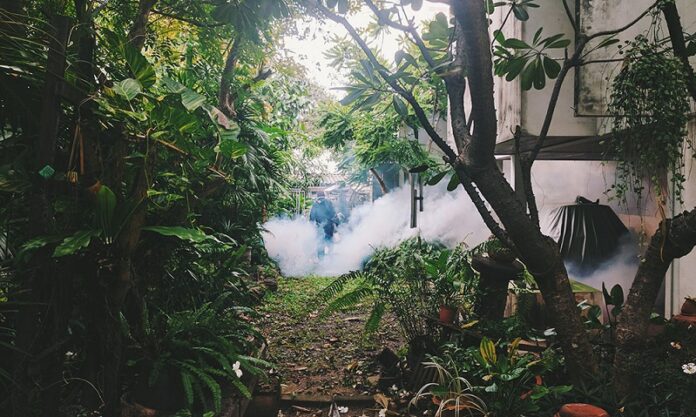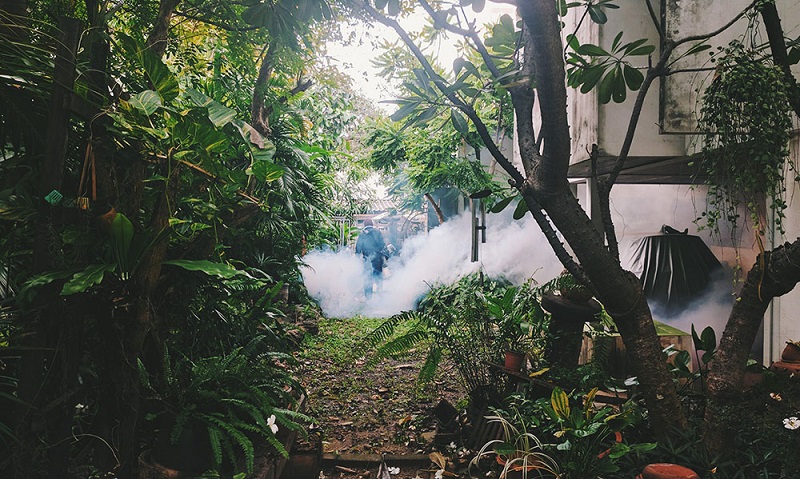 BANGKOK — City officials said Monday that adequate measures are being taken after it found 22 cases of Zika virus in Bangkok's Sathon district, making for 29 confirmed cases in the capital this year.
Days after it emerged that a pregnant woman became infected with the virus which has been linked to birth defects, City Hall said it found 21 more cases in the area and moved aggressively to control mosquitoes and prevent further spread of infection.
Wanthanee Wattana of the Bangkok Metropolitan Administration, or BMA, said the city has dispatched crews to fumigate the streets and remove standing water where mosquitoes breed to reduce the chance of transmission. She called for the public to help.
Read: More Awareness, Reporting Cited for Thailand's Rise in Reported Zika Cases
"I would like to urge everyone to help BMA eliminate the mosquitoes also," Wanthanee said.
Wathanee said the city was notified by a private hospital on Sept.1 about the infected woman. She was 24-weeks pregnant at the time of infection and has since recovered, she said.
"We have to admit there were Zika cases in Bangkok before," said Wanthanee Wattana of the Bangkok Metropolitan Administration. "The Sathon case was the eighth."
Of the 22 Sathon cases, three people were infected while traveling outside the capital. Therefore the authorities have coordinated with provincial health officials to track down anyone who had contact with them.
Zika isn't new to Thailand, but there were relatively few reported cases over the years. Both government officials and World Health Organization's Thailand office concur the increase in reported Zika cases is the result of better surveillance, reporting and awareness of the disease.
Nationwide, there have been 97 cases in 16 provinces from January through August, according to a disease control official. Six provinces are being closely monitored.
The virus has surged across much of the world this past year and has been blamed for microcephaly, a condition of incomplete brain development, in babies born to women infected by it.