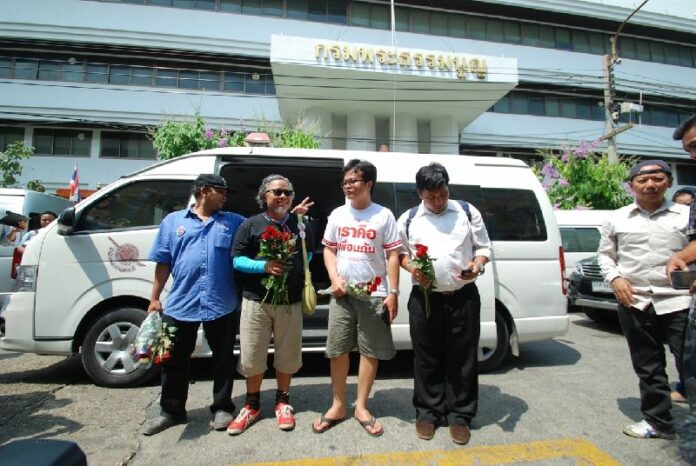 BANGKOK — Civilians will no longer be tried by the military after the junta Monday revoked orders passed since it seized power over two years ago.
The order, issued under the junta leader's absolute power granted by its interim charter, said civilians tried for cases involving national security will no longer go to military courts. The order, which went into immediate effect, is not retroactive and does not affect cases already underway.
The rationale given for the change was that conditions in the country have improved. After a junta-backed constitution was passed by voters in August, the junta said it sees public cooperation with its reform campaign.
"As we saw, the referendum went well and the draft constitution of Thailand won overwhelming approval from people," read the order. "Therefore, all measures should be eased so every party can exercise their rights and duties as well as will be protected under the provisions of the new constitution that will be officially come into effect soon."
When it seized power in 2014, the junta issued orders requiring military trials for cases involving the use of explosives, suspected royal defamation and anything deemed a threat to national security.
Activists have accused the military government of abusing these powers by using them to seize and detain its critics for political purposes.
Monday's order does not revoke the military's power to arrest, search and detain suspects in such cases for up to seven days.
The order said Prime Minister Prayuth Chan-ocha may consider changing those provisions at a later time.