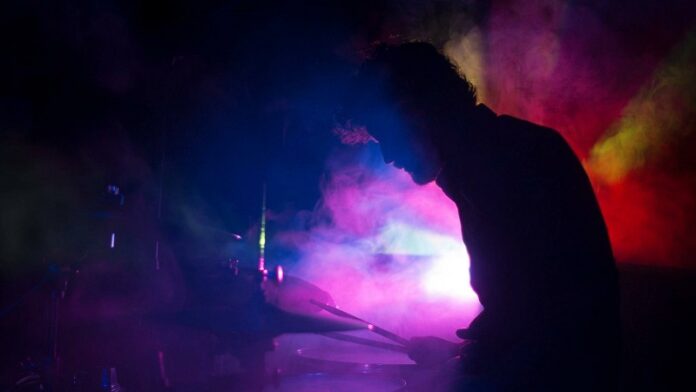 UPDATE: Show canceled
BANGKOK — Texan one-man band My Empty Phantom will fly from the Lone Star State to Bangkok, where he will simultaneously play an array of instruments including the drums, the piano and the guitar whilst recording the sounds with the help of a loop pedal.
The result will culminate in a live show of experimental post-rock fused with hints of ambient music.
Local ambient sound artists 17September1981 and Plern Pan Perth aka Thanart Rasanont will perform an opening act on stage.
My Empty Phantom is a solo project by Jesse Beaman from Austin, Texas, who has been on tours in an array of countries, including France, Portugal, Germany, Netherlands, Spain, Bulgaria and Mexico amongst others.
The ticket is 200 baht and includes one drink. My Empty Phantom Live In Bangkok starts at 7pm on Saturday at Brownstone Studios and Ageha Cafe. The studio-gallery-cafe building is located on Soi Sukhumvit 77 near Soi On Nut 25, and can be reached by motorbike from BTS On Nut.