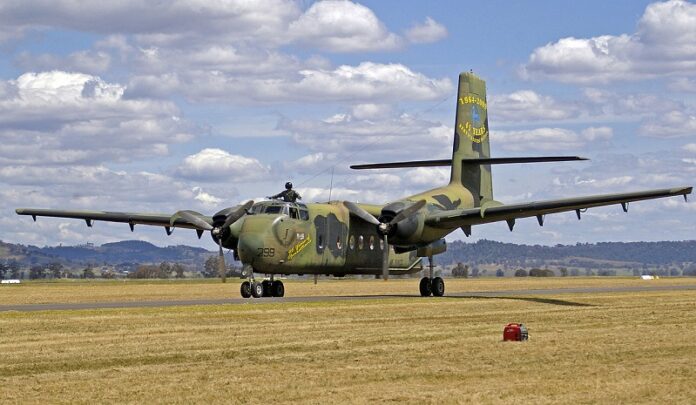 JAKARTA — An official says a cargo plane carrying four people has been reported missing in Indonesia's eastern most province of Papua.
Indonesia's search and rescue agency chief Henry Bambang Soelistyo says the Turbo Caribou aircraft lost contact late Sunday on a flight from the town of Timika to the remote district of Ilaga. He says no signals have been detected from the plane's emergency transmitters.
A rescue team has been sent to search for the plane, which was carrying two pilots and two passengers with goods, including construction materials.
Soelistyo said bad weather and dense jungle were hampering the search efforts by a rescue plane on Monday.
Air travel is an important means of transportation in the jungle-clad mountains of Papua, the country's most remote region geographically and politically.