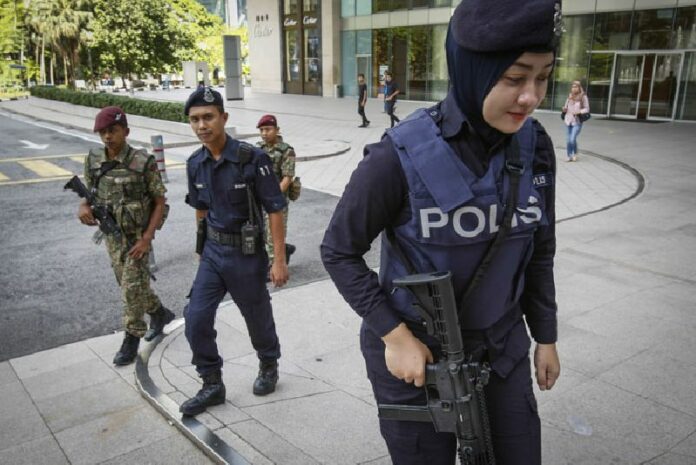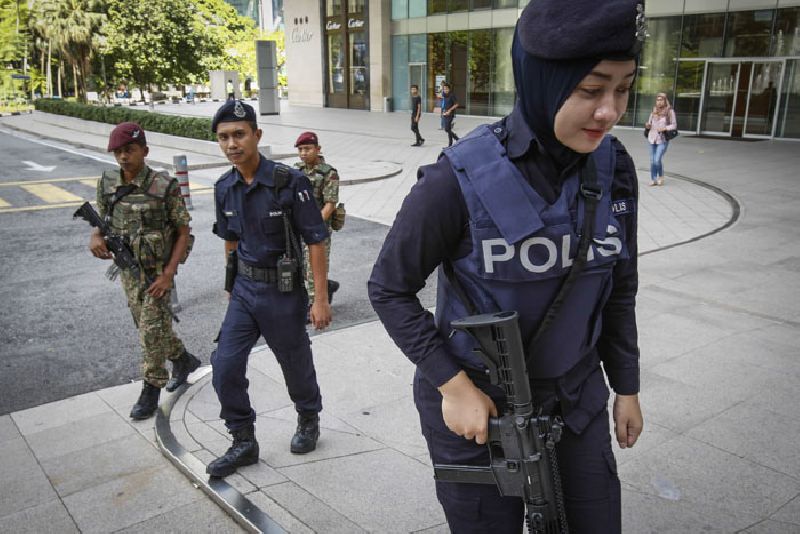 KUALA LUMPUR — Australia warned Sunday that terrorists may be plotting attacks in and around Kuala Lumpur, Malaysia's largest city.
The Australian High Commission in Malaysia said in a travel advisory that there was an ongoing terrorism threat in Malaysia, noting that authorities there have arrested a number of people allegedly involved in planning attacks, including against entertainment venues in Kuala Lumpur.
"Terrorists may be planning attacks in and around Kuala Lumpur. Attacks could be indiscriminate and may target Western interests or locations frequented by Westerners," the commission said in the advisory, which was posted on its website.
Malaysia has raised its security alert level following the Jan. 14 attacks in Jakarta that left eight people dead.
In response to Australia's warning, Kuala Lumpur police chief Tajuddin Mohamad Isa told the English-language newspaper The Star that security has been stepped up in the past few months and that there was no indication of an attack.
Since 2013, Malaysia has arrested more than 150 people with suspected links to the Islamic State group. Last month, a 28-year-old Malaysian man was detained just hours before he planned to blow himself up at an entertainment outlet in Kuala Lumpur.
The travel advisory also urged Australians to avoid travelling to Malaysia's eastern Sabah state on Borneo island, famed for its dive sites, due to a high threat of kidnappings by Philippine rebels.
It said Australians should exercise "normal safety precautions" when in Malaysia overall.
A Malaysian Foreign Ministry official said Sunday that foreign missions are at liberty to provide their own assessment of the security situation in the country.
The official, who declined to be named due to the sensitivity of the issue, said "it is nothing to be alarmed of," noting that the terror warning also acknowledged Malaysia's efforts in strengthening its security presence in high-risk areas.
Story: Eileen Ng / Associated Press
Related stories:
ISIS Claims Jakarta Attack Which Kills 7