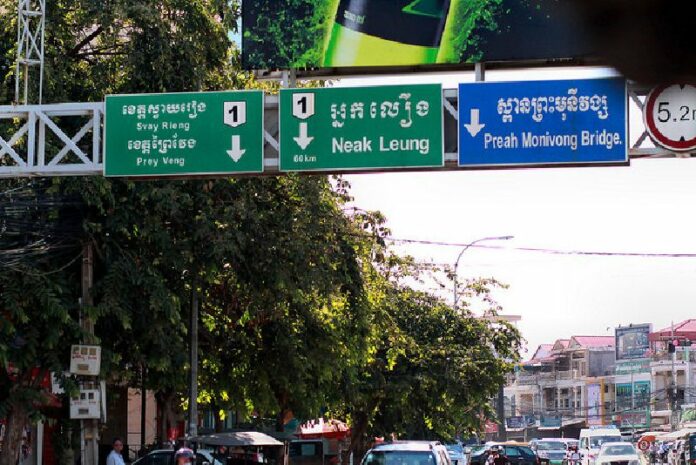 ANCHORAGE, Alaska — A 45-year-old Anchorage man has been sentenced to 18 years in federal prison for attempted sexual exploitation of children and attempted foreign travel for illicit sexual conduct.
Federal prosecutors in an announcement say Jason Jayavarman attempted to arrange a child sex tourism trip for himself and others to Cambodia.
He was convicted in March 2015.
Prosecutors at Jayavarman's trial presented evidence that he made 12 trips to Cambodia before his arrest in 2013 and made videos of himself engaging in sexual acts with a person he believed was a child.
An undercover FBI agent collected evidence indicating Jayavarman planned another trip for himself and others and explained to a potential traveler how to groom a child for sex and avoid arrest.
Story: Associated Press