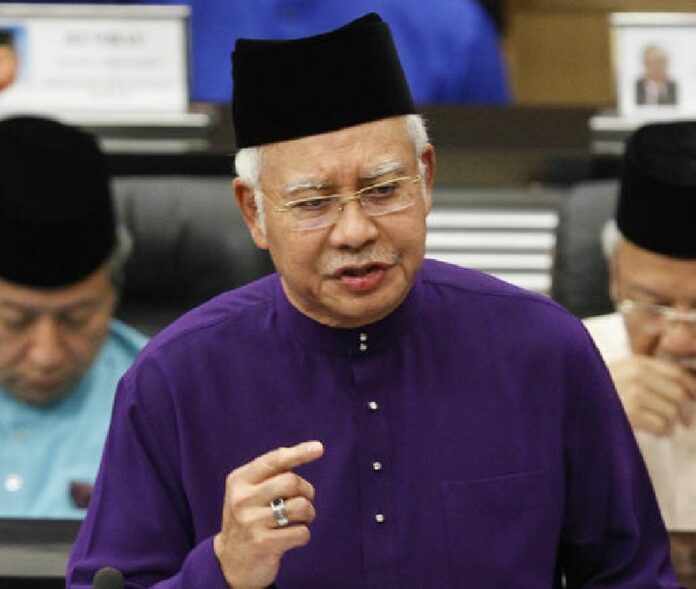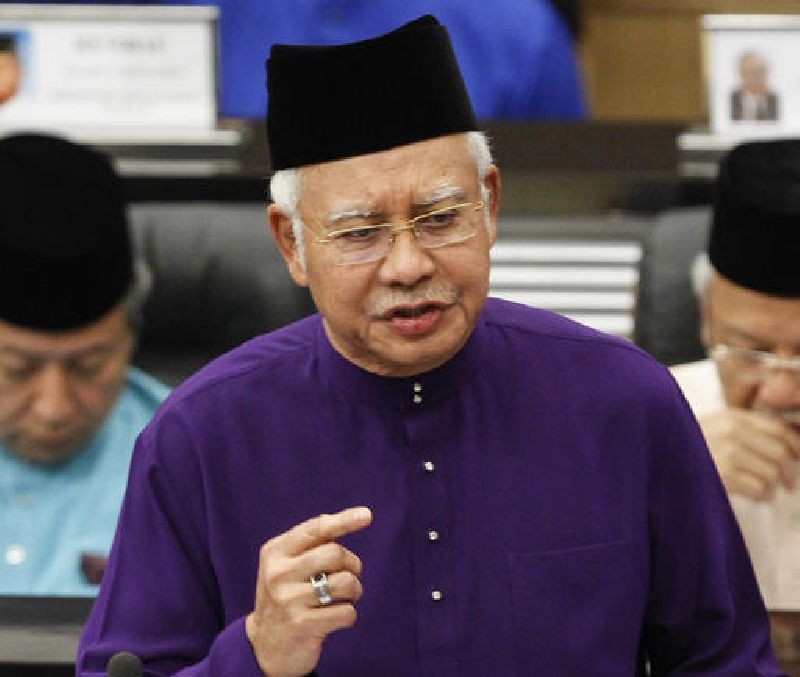 KUALA LUMPUR — Scandal-ridden Malaysian Prime Minister Najib Razak is seeking a big win for his ruling coalition in elections Saturday in the country's biggest state, in the hopes of staving off corruption allegations threatening his rule.
More than 1.1 million people in Sarawak state on Borneo island are voting for 82 lawmakers in the state assembly.
This is the first election since Najib faced accusations of corruption and mismanagement over allegations that hundreds of millions of dollars was channeled into his accounts from an indebted state fund.
Under pressure to resign, he has denied the money came from state investment fund 1MDB. The government cleared him in January, saying the money was a donation from the Saudi royal family and that Najib had returned most of it. The explanation was met with widespread skepticism.
Najib still grapples with massive debts in 1MDB, which he started in 2009 and which is being investigated in several countries for embezzlement. A Malaysian parliamentary inquiry recently found massive unexplained payments and called for a police investigation of the fund's former head.
Najib's National Front coalition will retain Sarawak, but he is hoping for a big victory in the lead-up to national polls due in 2018. The coalition previously held 77 percent of the state seats.
Sarawak and Sabah states on jungle-clad Borneo make up for a quarter of the 222 seats held by the coalition in federal parliament.
Support for the National Front, which has been in power in Malaysia since independence from Britain in 1957, has eroded in the last two general elections. In 2013, it lost the popular vote for the first time and could have lost power if not for the Borneo states.
James Chin, director of Asia Institute at the University of Tasmania, Australia, said that Najib's scandals will unlikely affect the polls as local issues will predominate.
Najib has campaigned strongly in Sarawak, promising billions in development fund and visiting the state more than 50 times since he took power in 2009. He recently held a Cabinet meeting in there during the campaigning period.
"It is fairly obvious that Najib is looking for a big win in Sarawak to use as political capital and momentum for the next federal polls," Chin said.
Story: Eileen Ng / Associated Press
To reach us about this article or another matter, please contact us by e-mail at: [email protected].