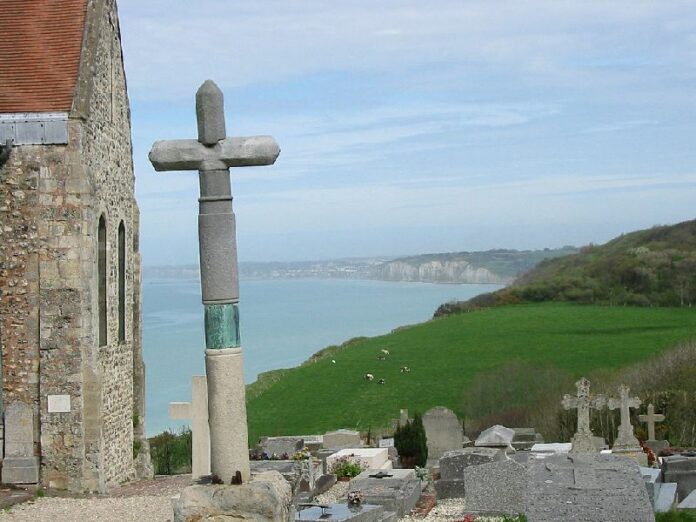 DEBRECEN, Hungary — Eighteen two-man teams of Hungarian gravediggers are demonstrating their skills for a place in a regional championship to be held in Slovakia later this year.
Participants in the contest held Friday in the public cemetery of the eastern Hungarian city of Debrecen were being judged on their speed but were also getting points for style — the look of the grave mounds.
Organizer Iren Kari said they hoped the race would help boost respect and recognition for gravediggers and attract more people to the job.
Janos Jonas, 63, who teamed with his son, Csaba, viewed the competition as a sort of last hurrah as he was just a few weeks away from retirement.
The high proportion of cremations compared to burials is one of the threats to gravediggers' jobs.