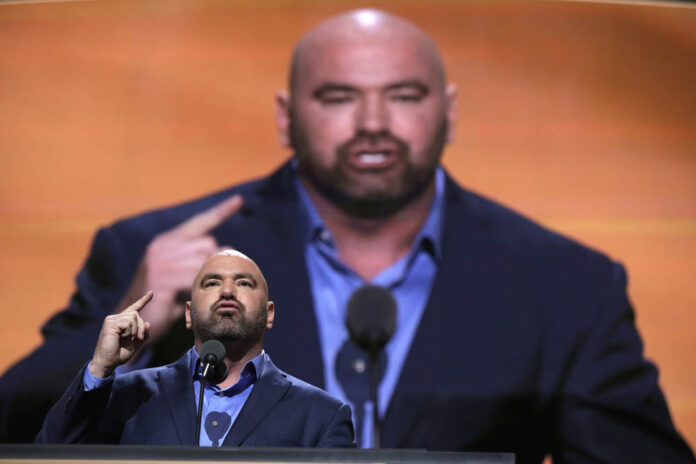 NEW YORK — Another former soap star, Kimberlin Brown, brought up the rear Tuesday at the Republican National Convention, her late-night limelight delayed by a long delegate count in the Donald Trump nominating process.
Brown, a California avocado farmer and mom of two, played the villainous Sheila Carter on both "The Young and the Restless" and "The Bold and the Beautiful" from 1990 until 2006. Antonio Sabato Jr., another "Bold" alum, spoke on the convention's opening day Monday.
Cameras panned to empty seats as Brown spoke, though plenty of delegates remained. She angrily noted some vitriol she had received on social media for agreeing to speak for Trump, but had some vitriol of her own for Hillary Clinton, whom she accused of not doing enough to help businesswomen.
Of the avocado-growing business, a steely-eyed Brown said, "I've seen firsthand our domestic market flooded with imports that harmed local farmers and even drove some out of business."
She added, "We need someone who knows how to build things, who knows how to create jobs and who knows how to negotiate."
Ultimate Fighting Championship President Dana White called Trump a loyal friend who always took a keen interest in White's career.
"I've been in the fight business my whole life. I know fighters. Ladies and gentleman, Donald Trump is a fighter and I know he will fight for this country," White said.
According to the Republicans, Trump hosted the once-controversial mixed martial arts competitions at his Trump Taj Mahal when other venues refused.
Oh, and also on the night's program: A low-ranked professional golfer, Natalie Gulbis. She was a Season 2 contestant on "The Celebrity Apprentice" whom Trump fired eight episodes in. Apparently she's OK with that. She called Trump "generous" and "inspiring."
Gulbis, who once had her own reality show on the Golf Channel, borrowed a line from Facebook's Sheryl Sandberg in praising Trump as the guy who urged her to be fearless and to "lean in" when faced with age (she's 33) and gender challenges as a businesswoman.
Story: Leanne Italie