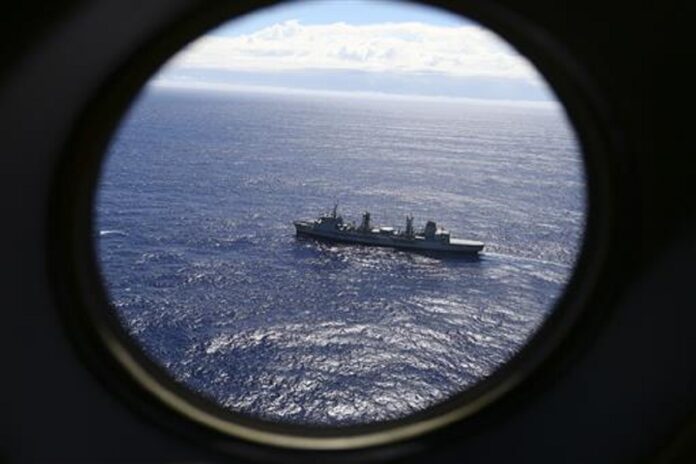 CANBERRA, Australia — The oceanographer who led American adventurer Blaine Gibson to Madagascar where he found a potential debris field from the missing Malaysia Airlines jet says drift modeling suggests that Flight 370 could have crashed north of the current search area.
The comments comes after Gibson on Tuesday handed Malaysian authorities in Kuala Lumpur pieces of debris and personal belongings found on Madagascar beaches in June, which he suspects could have come from the Boeing 777 that vanished with 239 people on board in 2014.
Western Australian University oceanographer Charitha Pattiaratchi said Thursday that he had told Gibson that Flight 370 debris was likely to concentrate on Madagascar. Pattiaratchi's earlier advice had led Gibson to Mozambique where in February he found debris that experts later determined came from Flight 370.