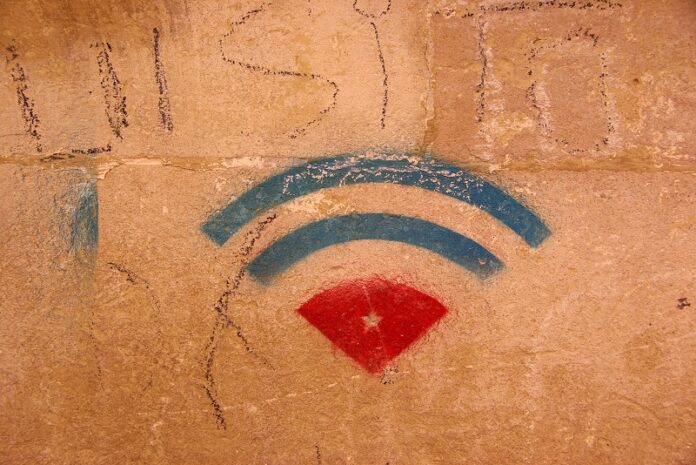 HAVANA, Cuba — The Cuban government says it will make five miles of Havana's iconic seafront boulevard, the Malecon, into the largest WiFi hotspot in one of the world's least-connected nations.
State media said Wednesday that WiFi will be installed along the most popular stretch of the Malecon by the end of the year. The seafront is a favored spot for Cubans to gather at night to talk, drink and listen to music.
Home internet remains illegal for most Cubans. Since last year, the government has installed dozens of WiFi spots in public areas, charging $2 an hour in a country where the average state salary remains about $25 a month.
Cuba said last year that it had 65 WiFi spots in service and expected 80 more to open in 2016.