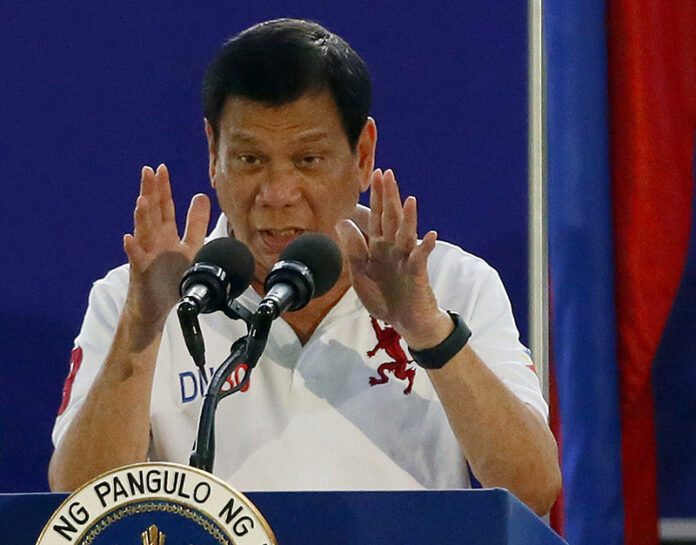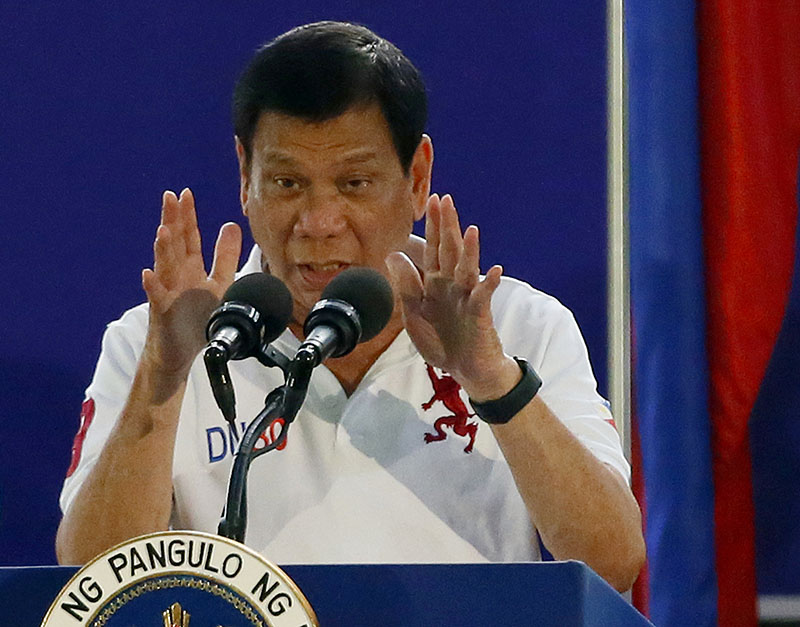 Manila — Philippine President Rodrigo Duterte says he is giving notice to the United States, his country's long-standing ally, that joint exercises of Filipino and American troops next week will be the last such drills.
He told the Filipino community in Hanoi late Wednesday night that he will maintain the military alliance with the U.S. because of the countries' 1951 defense treaty. He says next week's exercises will proceed only because he did not want to embarrass his defense secretary.
Duterte says he wants establish new trade and commercial alliances with China and Russia, and the war games are something Beijing does not want.
Describing himself as a socialist, Duterte has had an uneasy relationship with the U.S. He says he is charting a foreign policy not dependent on the U.S.