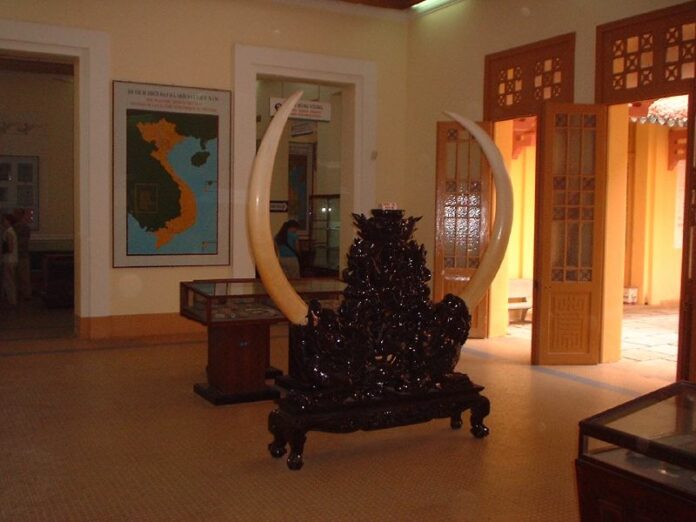 HANOI — Vietnamese authorities say they've seized 309 kilograms (682 pounds) of elephant tusks illegally imported from Nigeria.
A customs official says the tusks were seized at Hanoi's airport on Saturday. She said Monday that the cargo had been declared as glass. She spoke on condition of anonymity because she was not authorized to speak to the media.
Wildlife trade monitoring network TRAFFIC said in a statement Sunday, "Illegal trade in ivory continues to be a major threat to the survival of elephant populations in Africa."
It said, "Traffickers continue to move ivory into and through Vietnam, and this seizure highlights the country's role in the illegal ivory trade."
Elephant tusks are used as jewelry and home decorations in Vietnam, which bans hunting of its dwindling population of elephants.
Story: Tran Van Minh