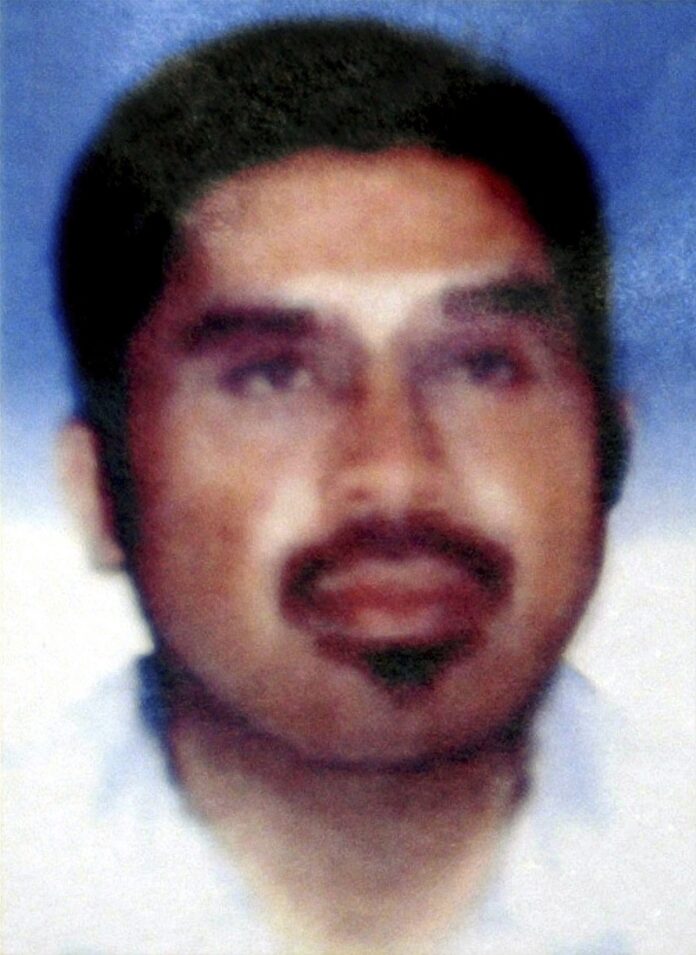 MIAMI — A U.S. government review board has rejected the release of the alleged Southeastern Asian terrorist leader known as Hambali from the prison at Guantanamo Bay, Cuba.
The Periodic Review Board said in a short statement released Tuesday that Hambali continues to be a "significant threat to the security of the United States." It came to the same conclusion in a separate decision on a prisoner from Somalia, Guleed Hassan Ahmed.
Hambali, whose real name is Encep Nurjaman, appeared before the board in August by video link seeking his release after being held 10 years at the base without charge. The Pentagon described him in a profile released ahead of the hearing as a leader of a Southeast Asia-based extremist group known as Jemaah Islamiyah. The group is blamed for a string of bombings in Indonesia, including the 2002 bombings in Bali that killed 202 people. Hambali also is alleged to have had links to al-Qaida.
The board, which was created by the Obama administration to help it winnow down the prison population at Guantanamo as part of a broader effort to close the detention center, cited Hambali's "significant role in major terrorist attacks," as well as a failure to show remorse as factors in its decision.
The Somali prisoner was described as a "key member of al-Qaida's East Africa network" in a profile released before he appeared before the board in August. The New York-based Center for Constitutional Rights, which represents him, called the hearing unfair and said it relied on information obtained through torture by the CIA.
"He should not have been brought to Guantanamo 10 years ago, and his continued detention only serves as another opportunity for the Obama administration to avoid accountability for what happened in the CIA torture program," the center said in a statement.
The board said in its decision that it rejected his release, in part, because of his "lack of specificity and credibility" in response to questions but said they would reconsider his case in six months.
There are 60 prisoners left at Guantanamo, including 20 cleared for release.