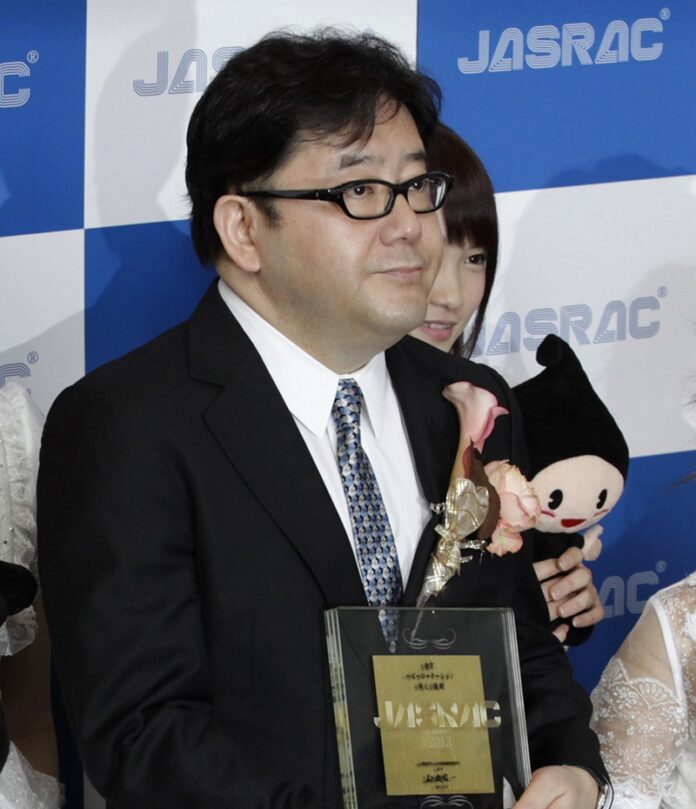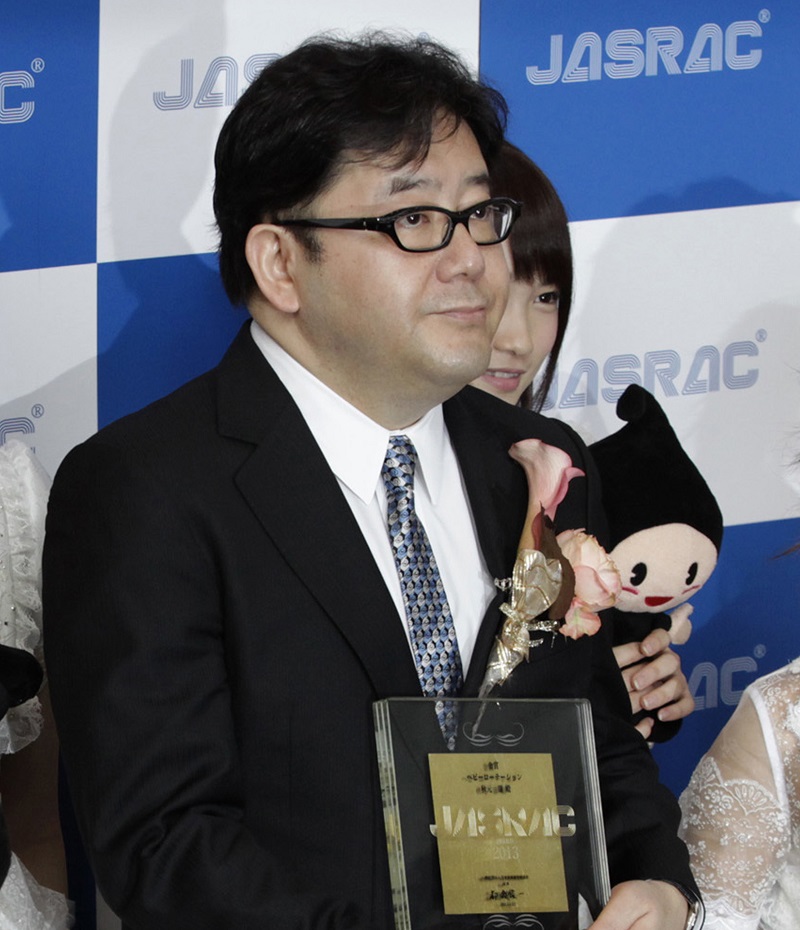 TOKYO — The producer for a Japanese all-girl "idol" group has joined Sony Music in apologizing after the popular act performed in outfits resembling Nazi-era German military uniforms.
Keyakizaka46, a group of about 20 mostly teenage girls who sing and dance in synch, appeared at an Oct. 22 concert in black knee-length dresses that look like military overcoats, and black capes and officer caps with a Nazi-like eagle emblem. Sony Music is the group's label.
Producer Yasushi Akimoto, a songwriter who is also an executive board member of the Tokyo 2020 Olympics organizing committee, apologized in a note posted late Tuesday on the group's website. He said he was unaware of the outfits before the performance, and blamed his "lack of oversight."
He also said he doesn't think the designers were trying to make something reminiscent of the Nazis, but he would like to prevent a recurrence through staff education and having everything checked in advance.
Sony Music Entertainment (Japan) said in a statement on its website: "We express our heartfelt apology for causing offense … because of our lack of understanding. We take the incident seriously and will make efforts to prevent a recurrence of a similar incident in the future."
The U.S.-based Simon Wiesenthal Center, a human rights group focused on anti-Semitism and hate speech, issued a statement Monday saying it was disgusted by the uniforms and calling on Sony Music and Akimoto to apologize.
"Watching young teens on the stage and in the audience dancing in Nazi-style uniforms causes great distress to the victims of the Nazi genocide," Rabbi Abraham Cooper, associate dean of the Wiesenthal Center, said in the statement.
It's not the first time that Sony has said it's sorry after a complaint from the Wiesenthal Center. In 2011, Sony Music Artists Inc. apologized for a rock band under its management that dressed up like Nazis on a national TV broadcast. The Wiesenthal Center had expressed "shock and dismay" at the appearance by the band, Kishidan, on MTV Networks Japan.
Much of Asia is less sensitive about the use of Nazi themes than the West. The Wiesenthal Center has also protested incidents in South Korea and Thailand.
Keyakizaka46, formed by Akimoto in August 2015, is a spinoff of Nogizaka46. They both follow the model of the hugely popular all-girl group AKB48, and Akimoto described Nogizaka46 as a rival to AKB48 when he launched it in 2011.
The English-language Japan Times newspaper described Keyakizaka46 as a group on the rise, noting its first single, "Silent Majority," was No. 1 on Japanese charts after selling about 260,000 copies within a week of its April 6 release.
Story: Ken Moritsugu