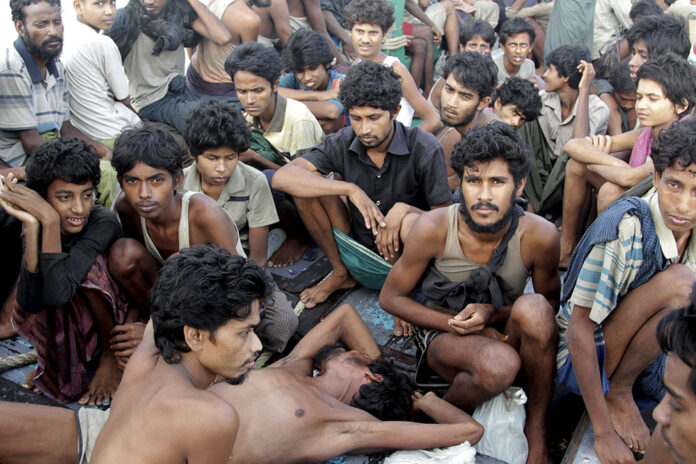 BANGKOK — Myanmar's government says 34 people were killed after they attacked government troops in western Rakhine state over the weekend, but villagers belonging to the Muslim Rohingya minority say the victims were unarmed civilians.
The government has been conducting counterinsurgency operations since nine police officers were killed in attacks last month on guard posts along the border with Bangladesh generally blamed on Muslim insurgents. Tensions have been high in Rakhine since fighting in 2012 between Buddhists and Muslims.
The government said in a statement Monday that 28 people described as violent attackers were killed on Sunday. An earlier statement said six attackers died on Saturday, in addition to two government soldiers.
Human rights groups accuse the army of abuses against the Rohingya minority, including killings, rapes and burning of homes.