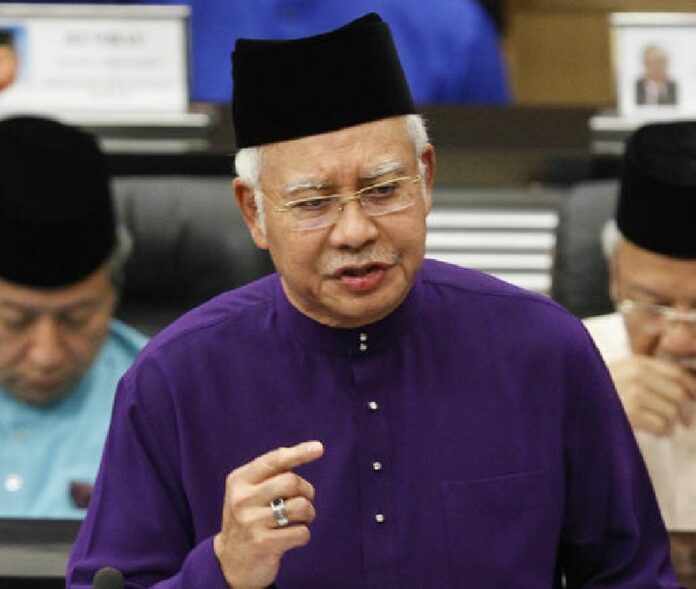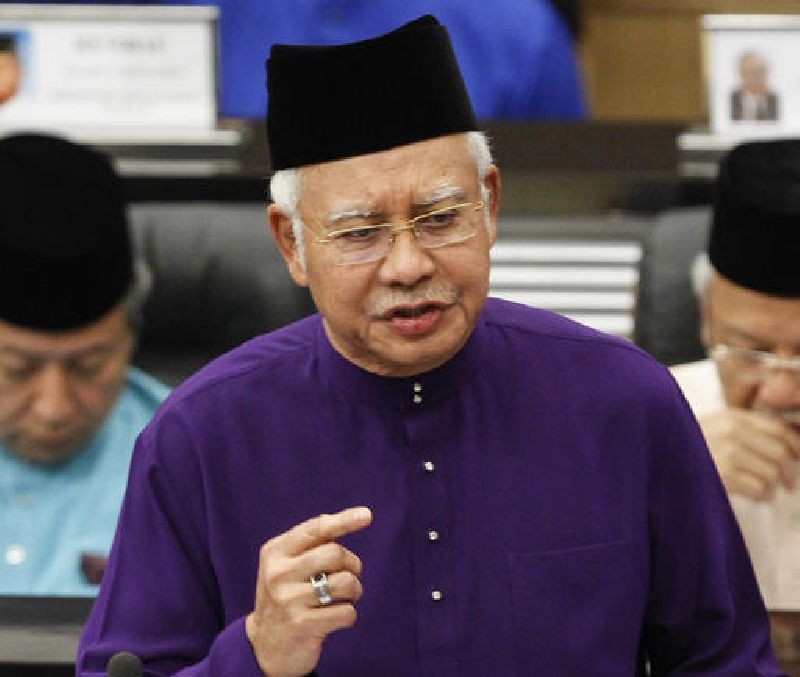 KUALA LUMPUR — Malaysian pro-democracy activists have vowed to go ahead with a massive rally this weekend to demand Prime Minister Najib Razak's resignation over a financial scandal despite a police ban and fears of clashes with a pro-government group.
Najib has kept an iron grip since graft allegations emerged two years ago in the indebted 1MDB state investment fund that he founded. The fund is at the center of investigations in the U.S. and several other countries.
Chairwoman Maria Chin of Bersih says Saturday's rally in downtown Kuala Lumpur will protest poor governance and a lack of accountability that have led to "grand corruption" in the 1MDB fund.
A ruling party politician is planning to lead a counter rally. Police have outlawed both rallies and the government has warned of action.