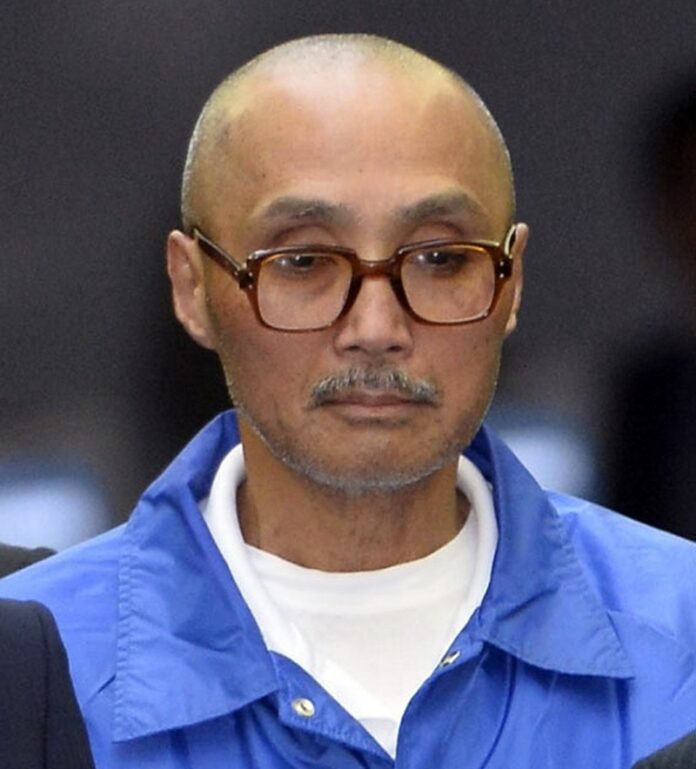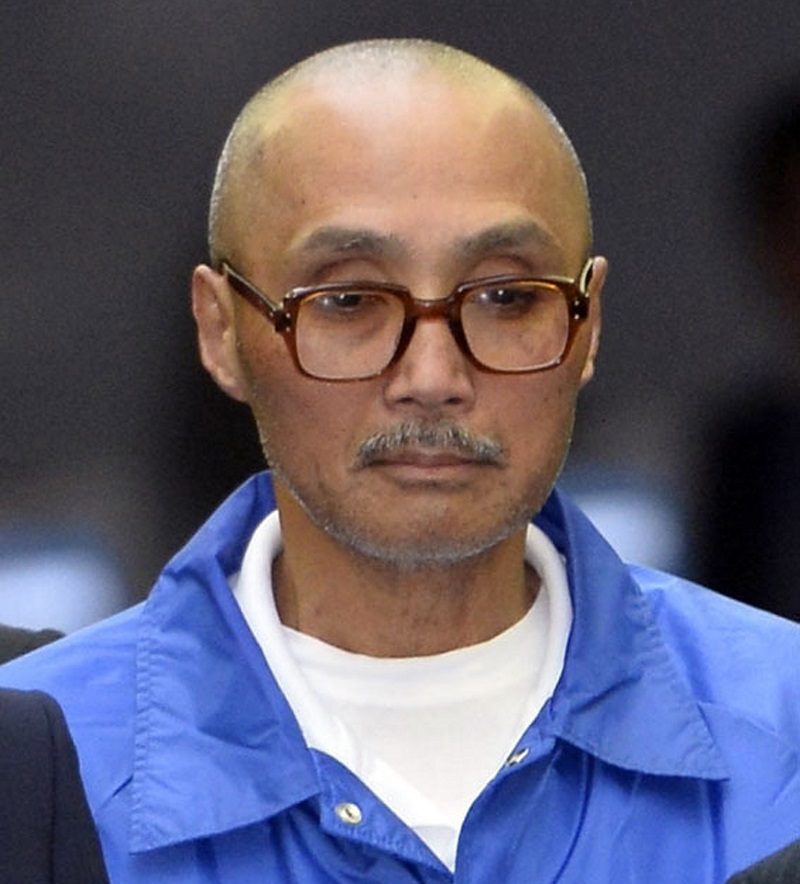 TOKYO — A member of a disbanded Japanese left-wing militant group was sentenced Thursday to 12 years in prison for an unsuccessful 1986 mortar attack on the Japanese Embassy in Indonesia, the Tokyo District Court said.
Former Japanese Red Army member Tsutomu Shirosaki had been accused of conspiring with another person to fire two rounds at the embassy from a hotel room in Jakarta, the capital of Indonesia, according to Japan's Kyodo News service. Neither exploded.
The 68-year-old Shirosaki was imprisoned in the United States for more than a decade for a rocket attack on the U.S. Embassy in Jakarta the same year. He was released in 2015, and Japanese authorities re-arrested him upon his return home.
The Japanese Red Army carried out a series of violent hijackings and attacks globally in the 1970s and 1980s.