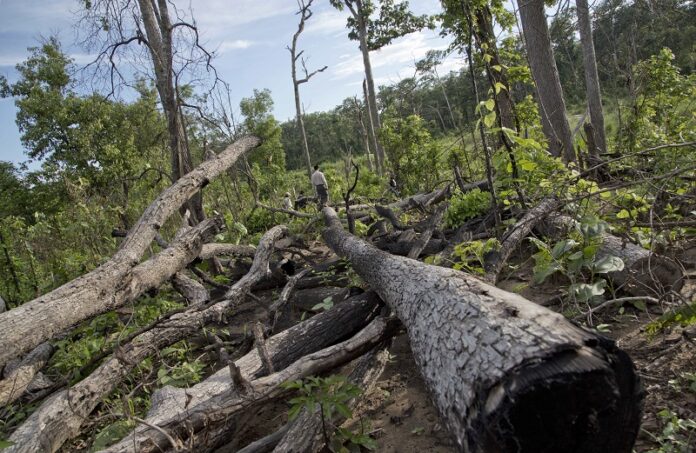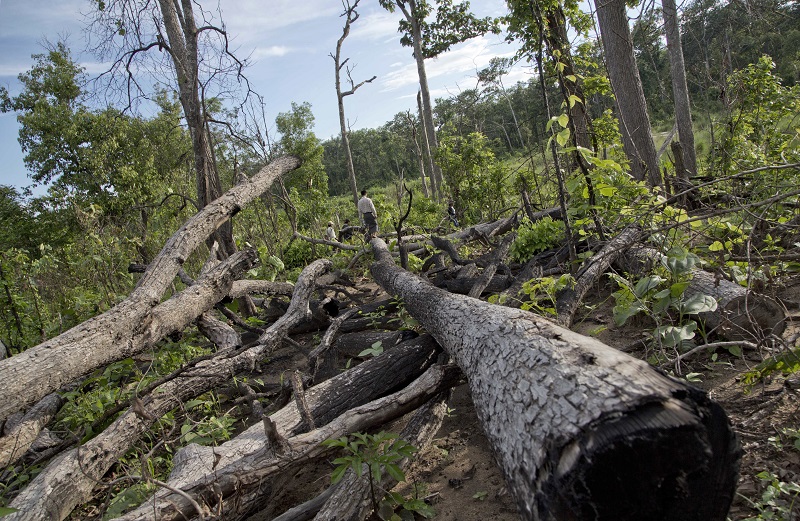 YANGON — A Myanmar journalist was killed Tuesday while reporting on illegal logging in the northwest of the country, police said.
"The journalist who was killed was working for the local newspaper the Daily Eleven. We found bruises and injuries on his face and head. We are still investigating the incident and for the culprit," said Thein Swe Myint, a local police officer.
The journalist, Soe Moe Tun, was a local-based journalist in Monywa in the Sagaing region where he was killed. He had worked for the Daily Eleven, part of Eleven Media Group, since early 2015.
The Myanmar Journalist Network that represents journalists across the country released a statement expressing condolences to Soe Moe Tun's family. It urged the government to investigate the killing.
Journalists are often threatened in Myanmar because of their reporting, and the United Nations Educational, Scientific and Cultural Organization (UNESCO) said a statement last month that "ending impunity on all the harassment against journalists is the most important step toward guaranteeing the safety of journalists."
In 2014, a freelance journalist Aung Kyaw Naing was shot dead by the military after being arrested while reporting on clashes between the military and an ethnic armed group on the Myanmar-Thai border. At least three other journalists have been killed recently in Myanmar, according to the US-based Committee to Protect Journalists.
"This is the fifth case that a journalist has been killed since 1999," said Zayar Hlaing, a member of the Myanmar Press Council. "The government must make sure there is no impunity for the culprits and the rule of law should be implemented."
The council said there have been life threats against another journalist reporting on illegal logging, and that local police had failed to act.
Zayar Hlaing said the police must act quickly "because there had been examples of impunity in the past."
Story: Esther Htusan