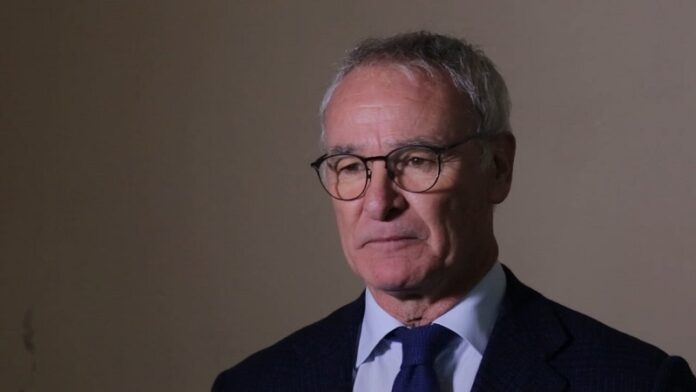 LONDON — The on-field turmoil engulfing ailing English Premier League champion Leicester led to the club issuing a public show of support for manager Claudio Ranieri on Tuesday.
Leicester has imploded since winning the league so unexpectedly last May and is only a point above the relegation zone having lost 13 of its 24 games.
Just a month after Ranieri collected the FIFA coach of the year award, there has been mounting public discussion over Ranieri's suitability to continue leading Leicester while it scraps to avoid dropping out of the league.
But the club issued a vote of confidence in Ranieri in a bid to draw a line under such doubt.
"In light of recent speculation, Leicester City Football Club would like to make absolutely clear its unwavering support for its first team manager, Claudio Ranieri," the club said.
"While there is a collective appreciation from everyone at the club that recent form needs to improve, the unprecedented success achieved in recent seasons has been based firmly on stability, togetherness and determination to overcome even the greatest of challenges."
Ranieri's immediate priority is keeping Leicester in the FA Cup when it faces second-tier side Derby in a replay on Wednesday.
"The entire club is and will remain united behind its manager and behind its players, collectively and firmly focused on the challenges ahead," Leicester's statement concluded.
The backing was issued just before Ranieri faced reporters. The 65-year-old Italian said he did not ask for the public endorsement from the club, which is owned by Thai retail tycoon Vichai Srivaddhanaprabha.
"With this it finishes all the speculation," Ranieri said. "For me, my job is always the same – focus on the next match. For me it's important to try (to find) the right solution for my players, that's it."
Story: Rob Harris