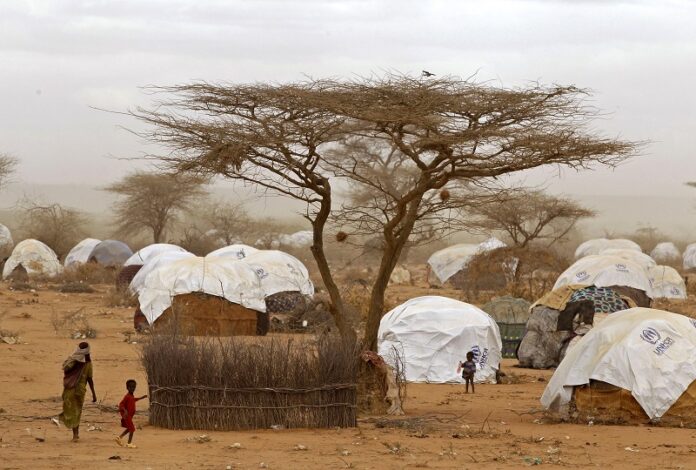 NAIROBI, Kenya — A Kenyan court has declared illegal a government order to close the world's largest refugee camp and send more than 200,000 people back to war-torn Somalia.
Judge John Mativo said Thursday that Kenya's internal security minister had abused his power by ordering the closure in May of Dadaab refugee camp, near the border with Somalia.
The judge said the decision is discriminatory and goes against the Kenyan constitution as well as international treaties that protect refugees against being returned to a conflict zone.
Mativo said the Kenyan government had not proved Somalia is safe for the refugees to return.