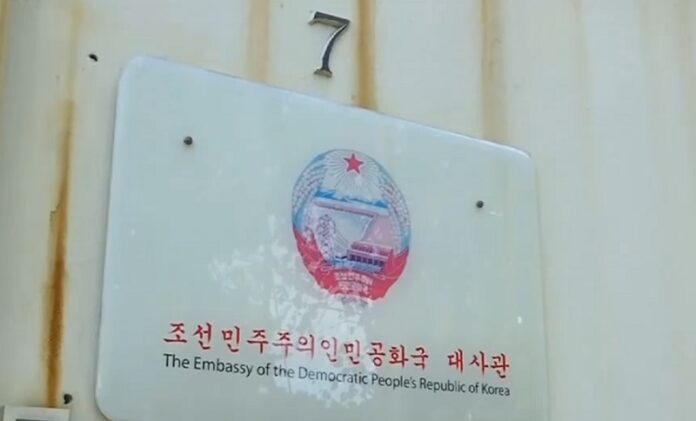 KUALA LUMPUR — Malaysia is scrapping visa-free entry for North Koreans traveling into the country, the state news agency said Thursday in the latest fallout from a deadly nerve agent attack at Kuala Lumpur airport.
The Bernama news agency announced the move Thursday.
The bizarre killing of Kim Jong Nam, the estranged half brother of North Korea's ruler, has caused a diplomatic uproar between Malaysia and North Korea. Many speculate the attack was orchestrated by North Korea, but Pyongyang has denied any role.
The attack happened at a busy airport, but no bystanders were hurt.
Story: Eileen Ng