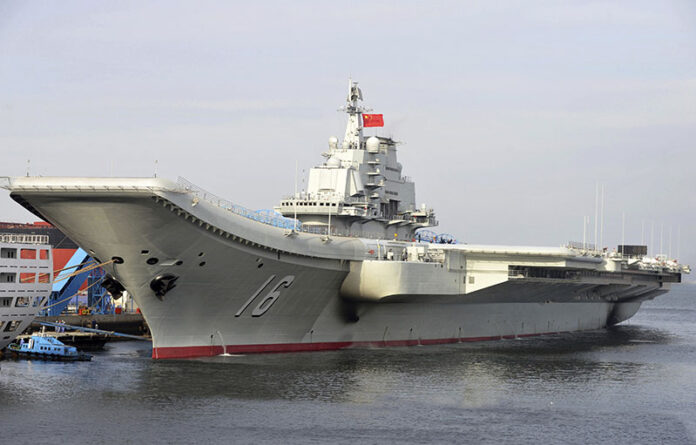 BEIJING — China says its defense budget will rise by about 7 percent in 2017, continuing a trend of lowered growth amid a slowing economy.
The precise figure will be provided by Premier Li Keqiang in his address Sunday morning at the opening of the legislature's annual session.
Depending on the final number, that could mark the third consecutive year of declines in the rate of growth of defense spending.
Fu Ying, spokeswoman for the legislature, the National People's Congress, released the rough figure at a news conference on Saturday. She reiterated China's contention that its military was purely for defense and represented a force for stability in Asia.
China's new military capabilities include aircraft carriers, long-range bombers and its first overseas military base located in East Africa.