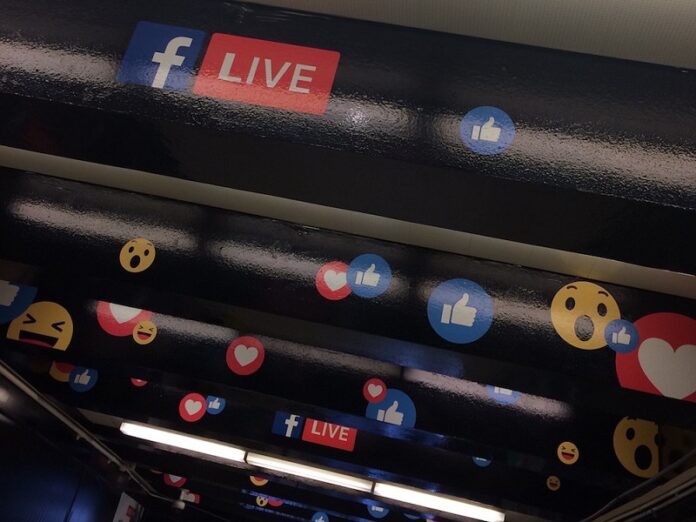 CHICAGO — A 14-year-old boy has been arrested in the sexual assault of a 15-year-old Chicago girl that was streamed live on Facebook and watched by about 40 people who didn't report it to authorities, police said late Saturday.
Chicago police spokesman Anthony Guglielmi said more arrests are expected as the investigation continues. Police have said the attack involved five or six males, and Guglielmi said the boy "was one of the offenders in the video."
Police Superintendent Eddie Johnson is slated to provide more details at a news conference Sunday morning.
Guglielmi said the juvenile suspect faces felony charges of aggravated criminal sexual assault, manufacturing of child pornography and dissemination of child pornography.
The spokesman has said police were not aware of the mid-March attack until the girl's mother approached Johnson as he was leaving a police station on the city's West Side and showed him the video. Johnson was "visibly upset" after he watched, both by the video's content and the fact that there were "40 or so live viewers and no one thought to call authorities," Guglielmi said.
The girl's mother told The Associated Press last month that her daughter received online threats following the attack and that neighborhood kids were ringing her doorbell looking for the girl. The Chicago Sun-Times later reported that the girl's family had been relocated.
The video marks the second time in recent months that Chicago police have investigated an apparent attack that was broadcast live on Facebook. In January, four people were arrested after video showed them allegedly taunting and beating a mentally disabled man.