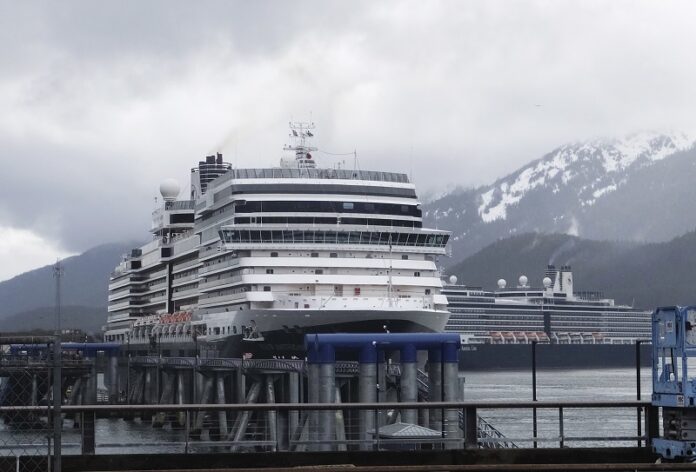 JUNEAU, Alaska — A human leg with a fishing boot still on was found in a debris pile that collected in the waters near Alaska's capital city.
Juneau Police Lt. David Campbell says the leg – from the knee down – was found by state game workers clearing out a debris pile Monday from Gastineau Channel near Sandy Beach.
It had deteriorated to the point they couldn't determine race or gender. It's been sent to the state medical examiner's office in Anchorage for possible identification.
Police will search for other remains. He wasn't aware of any missing people in Juneau this year.
Campbell says bodies show up in Juneau every few years. The last was in 2016 when a hiker found human remains near Mendenhall Glacier. He says those were of a person reported missing in 2010.