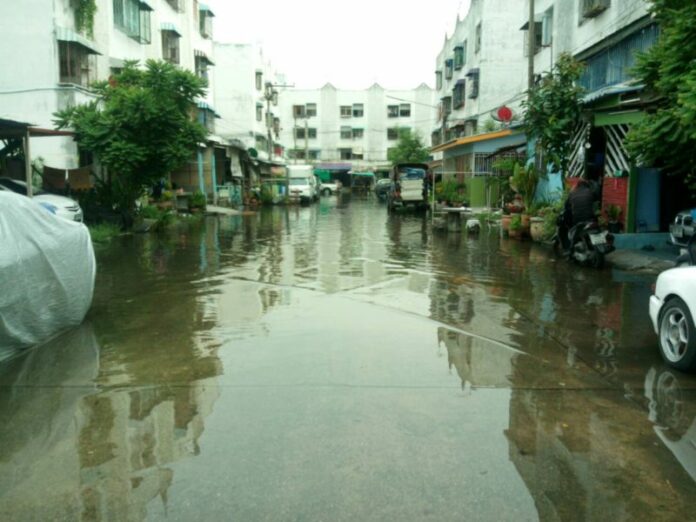 BANGKOK — Bangkok and much of the nation will be inundated by heavy rains through Monday as monsoon season thunders in.
Most of the country will see heavy rain roll in from the north and move down toward the capital and central provinces. Showers will reach the south by the weekend.
Bangkok and surrounding areas will see a 70 percent chance of rain, some heavy, through the weekend. Expect lows of 25C and highs of 37C.
The public is advised to be on the lookout for flash floods. Small ships on the Andaman Sea coast have been advised to refrain from leaving shore until weather conditions improve.