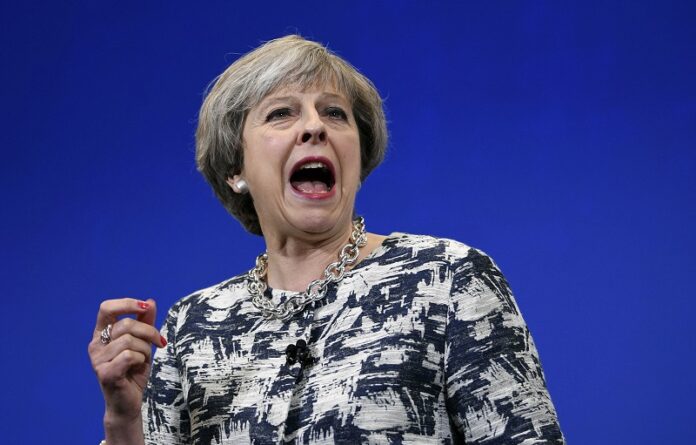 LONDON — Polling stations have opened across Britain in an election to choose a new government.
Polls are open from 7 a.m. to 10 p.m. (06:00 GMT to 21:00 GMT) Thursday as voters choose 650 lawmakers for the House of Commons.
Prime Minister Theresa May called the snap election in hopes of increasing the Conservative Party's slim majority in Parliament, and strengthening her hand in European Union exit talks.
The campaign did not go to plan. May was criticized for lackluster campaigning and two deadly attacks turned the election into a debate about national security.
May says the Conservatives will build a "stronger, fairer and more prosperous Britain," while opposition Labour leader Jeremy Corbyn says he would govern "for the many, not the few."
Polls suggest Labour has narrowed the Conservatives' lead.