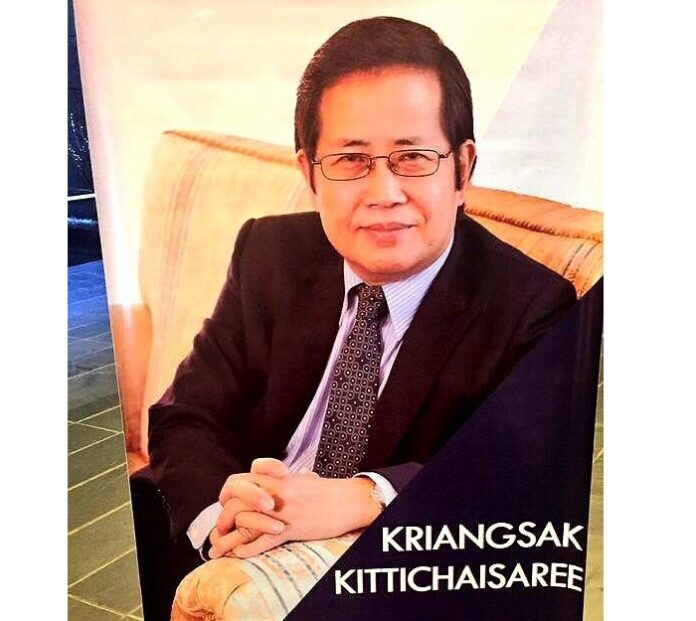 NEW YORK — Thailand's ambassador to Russia was elected Wednesday to the International Tribunal for the Law of the Sea.
Signatories to the UN maritime convention elected Kriangsak Kittichaisaree to be the first Thai representative in the United Nations judicial system after securing a place on the tribunal, which adjudicates cases involving international maritime law.
It was also the first time the tribunal appointed judges from South East Asia, as Kraingsak was chosen along with first Indian woman member.
The International Tribunal for the Law of the Sea, or ITLOS, has been in force since 1994 and is comprised by 21 serving judges who uphold the enforcement of international law in all oceans.
Correction: This article previously said that the Indonesian and Lebanese candidates were elected from the Asia-Pacific Group. In fact, the candidates elected for the two seats of the Asia-Pacific group are solely from India and Thailand.