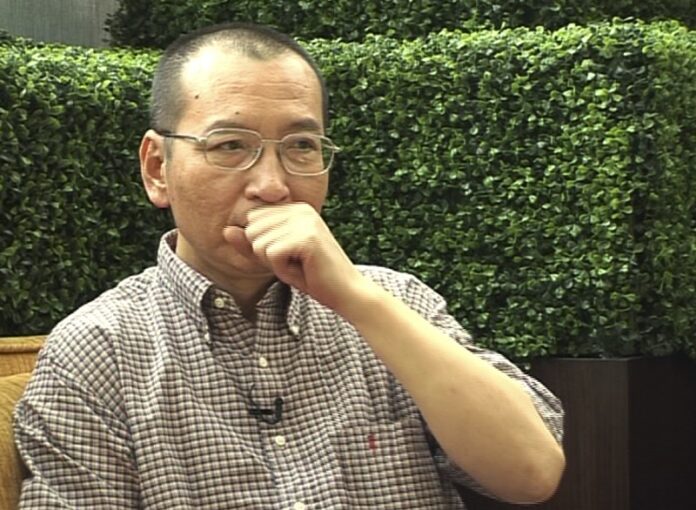 BEIJING — The hospital treating ailing Chinese Nobel Peace laureate Liu Xiaobo says his condition is now critical and doctors are in "active rescue" mode for China's best-known political prisoner.
The First Hospital of China Medical University said in a statement Monday that Liu, who has liver cancer, is suffering from a severely swollen stomach, low blood pressure and poor kidney function. An MRI scan also revealed growing cancer lesions.
Liu's health has been the subject of international attention after the dissident expressed a desire to be transported abroad for treatment.
Two Western doctors visited Liu and said on Sunday that they deemed him strong enough to be evacuated, apparently contradicting Chinese expert opinion. The Western doctors said the evacuation would need to take place soon before Liu's condition deteriorates further.