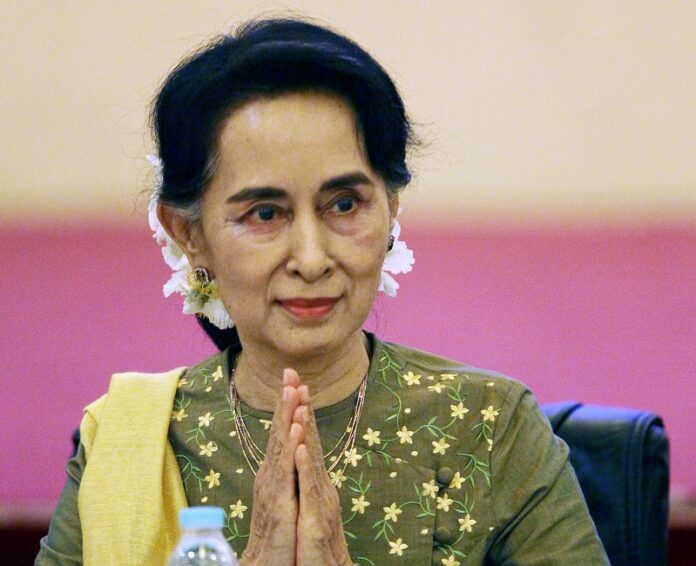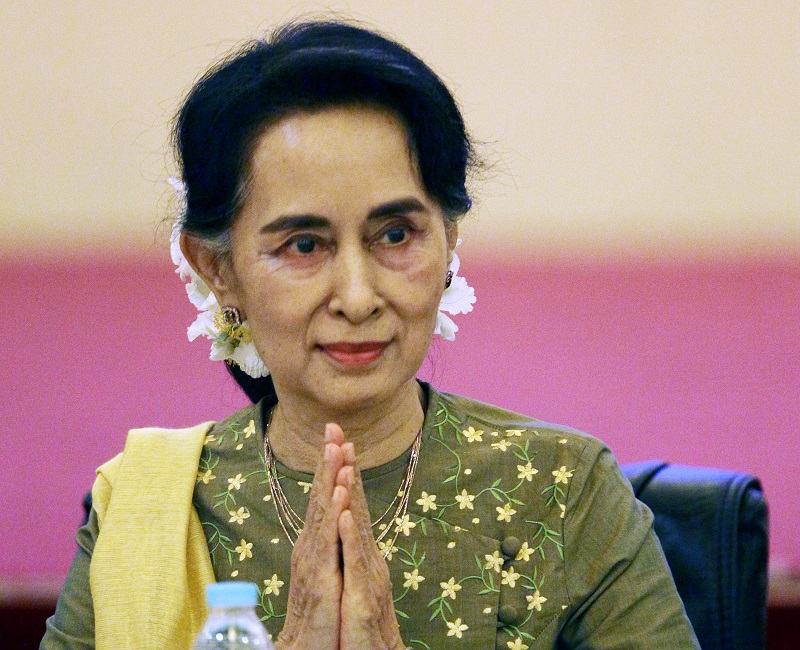 BANGKOK — Former South African archbishop Desmond Tutu is urging Myanmar's leader Aung San Suu Kyi to intervene to stop the persecution of the Rohingya Muslim minority in the Southeast Asian country.
Tutu tells his fellow Nobel Peace Prize winner in an open letter that it is "incongruous for a symbol of righteousness" to lead a country where violence against the Rohingya is being carried out.
"My dear sister: If the political price of your ascension to the highest office in Myanmar is your silence, the price is surely too steep," Tutu says. The letter was sent Thursday to Suu Kyi through Myanmar's embassy in South Africa.
Rohingya have described large-scale violence perpetrated by Myanmar troops and Buddhist mobs – setting fire to their homes, spraying bullets indiscriminately and ordering them to leave or be killed.
Suu Kyi has dismissed the Rohingya crisis as a misinformation campaign.