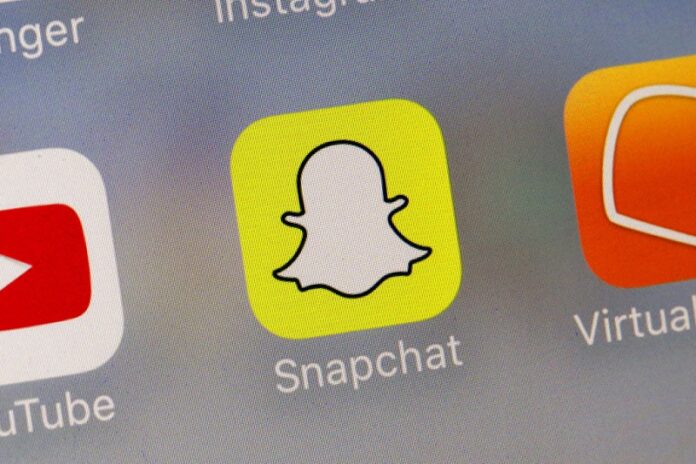 NEW YORK — Snapchat is getting a redesign to make it easier to use. But the new look will not make the latest earnings report from its parent company any prettier for investors.
Shares in Snap Inc. were down more than 16 percent in after-hours trading Tuesday after the company posted yet another quarter of disappointing growth.
Snap Inc. on Tuesday reported a loss of USD $443.2 million in its third quarter, more than triple its loss a year earlier. The larger loss came with lackluster Snapchat user growth and revenue that was below Wall Street expectations.
The Venice, California-based company said it had a loss of 36 cents per share. Losses, adjusted for stock option expense and non-recurring costs, were 14 cents per share, which was in line with the average estimate of 11 analysts surveyed by Zacks Investment Research.
Snap posted revenue of USD $207.9 million in the period, up from USD $128.2 million a year ago. That was well below the average forecast of 10 analysts surveyed by Zacks of USD $233.1 million.
Snapchat added 4.5 million daily users in the quarter to 178 million, which amounts to a 3 percent growth. The company does not report monthly user figures.
CEO Evan Spiegel said Snapchat needs to grow its user base beyond 13 to 34 year olds in the U.S., France the U.K. and Australia. This, he said in a statement, includes Android users, people older than 34 and what he called "rest of world" markets.
"This means that we will have to make some changes to our product and business," Spiegel said, adding that this includes redesigning Snapchat to make it easier to use.
Snap's stock fell USD $2.47 to USD $12.65 in after-hours trading.