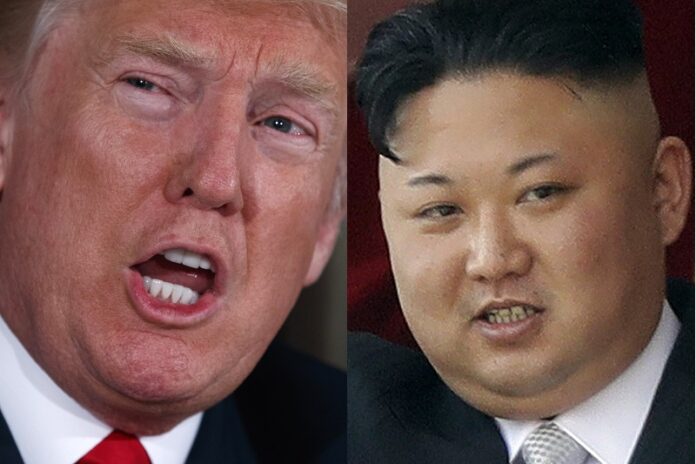 WASHINGTON — President Donald Trump has announced the U.S. is putting North Korea's "murderous regime" on America's terrorism blacklist, despite questions about Pyongyang's support for international attacks beyond the assassination of its leader's half-brother in February.
Trump says the designation as a state sponsor of terror is long overdue, and promises a new wave of sanctions as part of a "maximum pressure campaign" over North Korea's development of nuclear weapons.
North Korea will join Iran, Sudan and Syria on the blacklist. The North had been designated for two decades until 2008, when it was removed in a bid to salvage international talks aimed at halting its nuclear efforts. The talks collapsed soon after.
Secretary of State Rex Tillerson says the designation is a "very symbolic move" with limited practical effects.