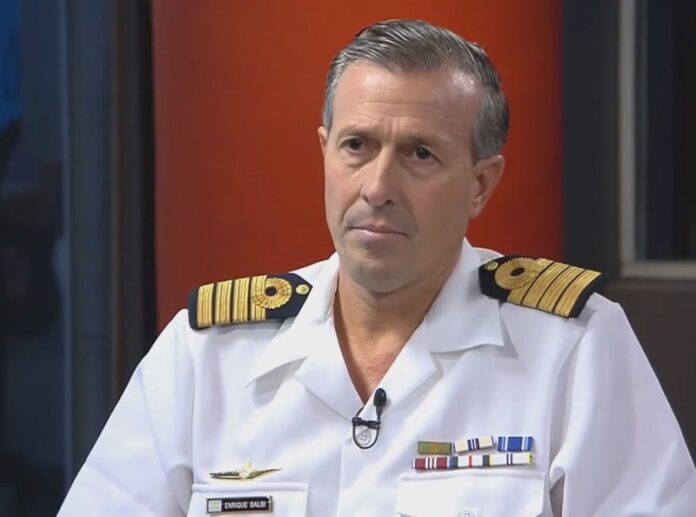 BUENOS AIRES, Argentina — A Spanish fishing trawler sank in rough weather off the coast of Argentina and at least one crewmember died, Argentina's Navy said Wednesday. Twenty-five crewmembers were rescued and one was missing.
The Navy issued a statement saying it was alerted Tuesday night that the Dorneda was in trouble.
Early in the morning, the Spanish fishing trawler Farruco found two life rafts and a lifeboat with crewmembers from Spain, Peru, Morocco and Indonesia aboard. The British-flagged Beagle I also participated in the rescue and was taking the survivors to shore in Puerto Madryn, some 800 miles (1,300 kilometers) south of Buenos Aires.
The Navy said it was still searching for the missing crewmember.
Navy spokesman Enrique Balbi said the ship apparently took on water during rough weather.