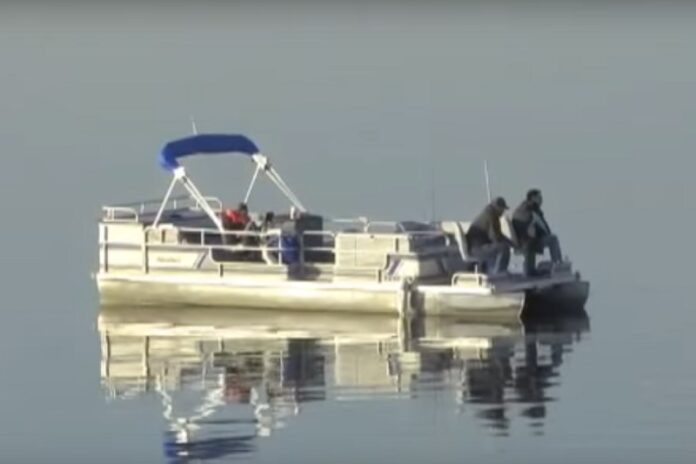 HILLSDALE, Kansan — A teenage refugee from Myanmar who recently arrived in the U.S. with his family has drowned in a lake near Kansas City.
Om Kee Hata drowned Friday while swimming with friends in Hillsdale Lake. Miami County Capt. Mike Talcott said the death was accidental and that the 17-year-old "got tired, went under and didn't come back up," the Kansas City Star reported.
Hata arrived in the U.S. last year with his mother and four younger siblings, leaning heavily on soccer and faith. The Christian family fled religious persecution in Myanmar, a predominantly Buddhist country.
Mariya Goodbrake worked with Hata and his family through Global FC, a soccer club she started for refugee families focused on building a community and support system around them. She said she interacts with many refugee children at work, but Hata stood out.
"This kid had every reason to be angry for the hand that life had dealt him," Goodbrake said. "And here is this boy who is talking to me about restoration and forgiveness."
Hata was one of the players the club believed would eventually earn a college soccer scholarship, said his coach, John Parker.
"As a coach you don't always get those types of kids," Parker said. "Om Kee took it to another level. He appreciated it so much and gave every bit of his heart and effort and time."
Hata's funeral services will be held Saturday. The community has created a GoFundMe page in hopes of raising $20,000 to support his mother and siblings.