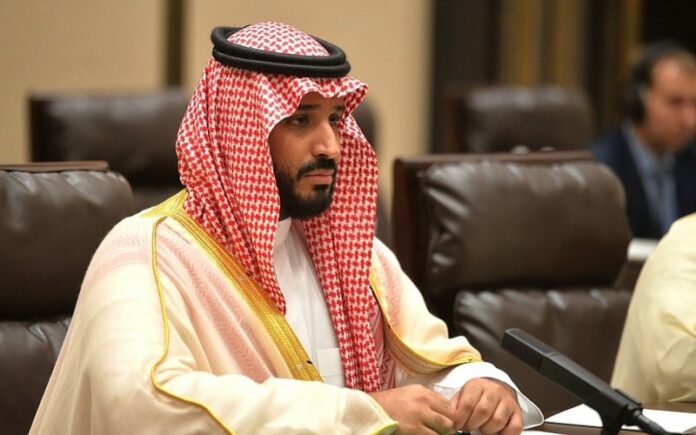 ISTANBUL — U.S. Treasury Secretary Steven Mnuchin has met with Saudi Arabia's embattled crown prince, Mohammed bin Salman. The meeting took place as the crown prince faces growing international criticism over the killing of Saudi writer Jamal Khashoggi at the kingdom's consulate in Istanbul.
The Saudi Foreign Ministry posted a photo of the meeting on its Twitter account late Monday, on the eve of a glitzy three-day investment conference in Saudi Arabia. Mnuchin has said he would not attend the conference but would discuss counter-terrorism efforts with Saudi officials.
Saudi Arabia has said Khashoggi, a critic of the Saudi royal family, was killed Oct. 2 in a "fistfight" with officials sent to encourage him to return to the kingdom. Turkish media and officials say the 59-year-old Washington Post columnist was killed and dismembered by a 15-man Saudi hit squad.