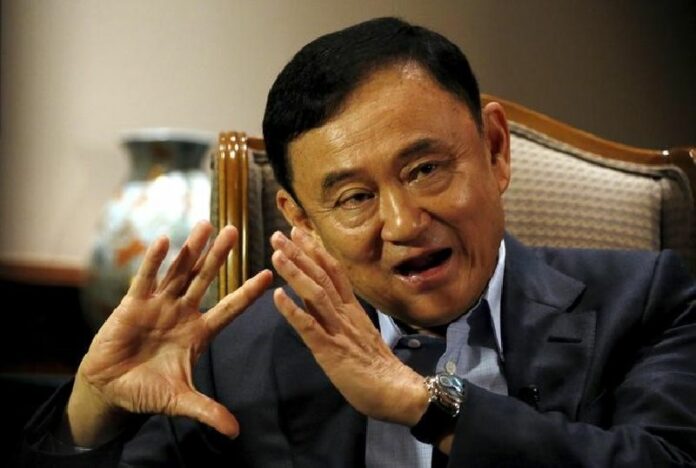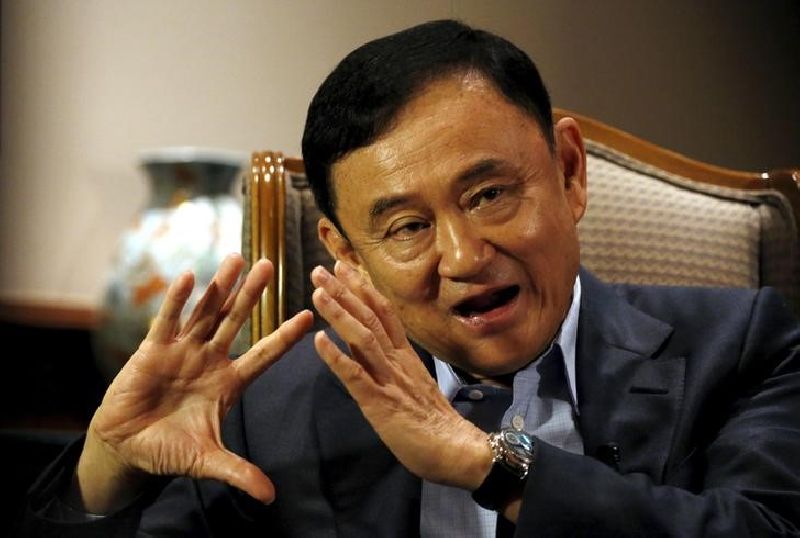 BANGKOK — The Pheu Thai party could be dissolved if ousted former Prime Minister Thaksin Shinawatra is found to be influencing it despite no longer being a member, the Election Commission's Secretary General said Tuesday.
Police Col. Jaringvith Phumma said the commission is collecting audio, video and news reports to verify the claim – made by Deputy Prime Minister Prawit Wongsuwan. Under the law, non-members aren't allowed to influence political parties.
Police Lt. Gen. Viroj Paoin, the party's caretaker, denied Tuesday that that the fugitive former premier controls Pheu Thai and said the party is ready to explain everything to the commission. He added that Thaksin has no position in Pheu Thai and that his voicing of political views is personal.
Viroj said that former Pheu Thai MPs meeting Thaksin abroad is also a personal matter and not a party activity. He acknowledged however that Pheu Thai must be careful, as many look to find faults in the party to disqualify it from elections slated for next year.