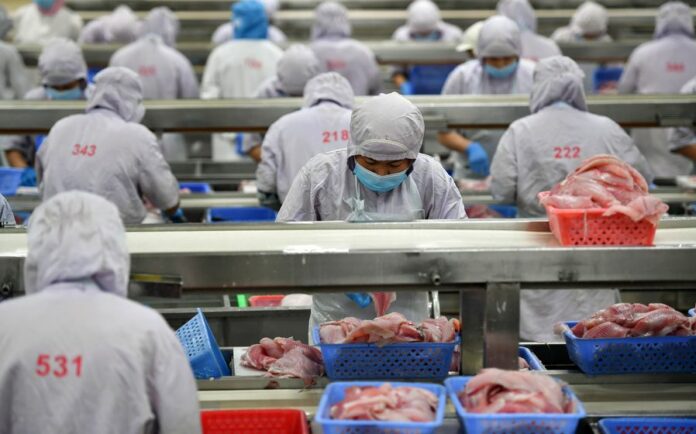 BEIJING (Xinhua) — China is taking more targeted measures to resume production and support companies hit by the outbreak.
Figures including new confirmed cases across the country, new confirmed cases outside Hubei Province, and new confirmed cases in Wuhan, epicenter of the outbreak, as well as in other places of Hubei, have all been dropping gradually.
The State Council executive meeting on Tuesday urged a multi-pronged approach to facilitate business operations and employment, while local authorities including those in Shenzhen, Shanghai and Changchun in northeastern Jilin Province offered to issue more policy-backed loans, further lower interest rates and discount interest payments for micro, small and medium-sized companies.