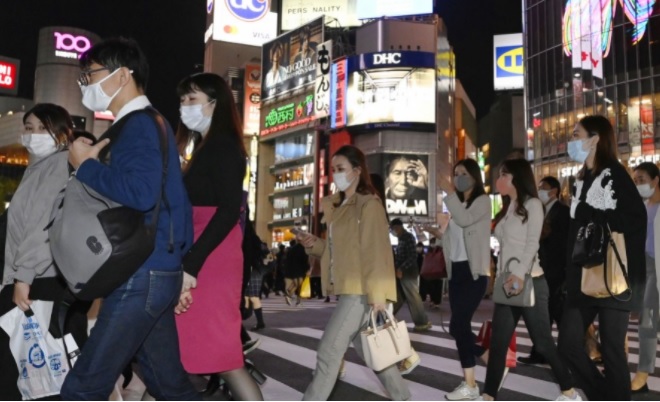 TOKYO (Kyodo) — Japan's transport ministry on Wednesday allowed taxi drivers in Tokyo to refuse passengers who are not wearing face masks without a valid reason, amid persistent concern about the spread of the novel coronavirus.
The approval of the provision, requested by 10 taxi companies in the capital, could also affect the norms of etiquette in other areas of the country.
Continue reading the story here.