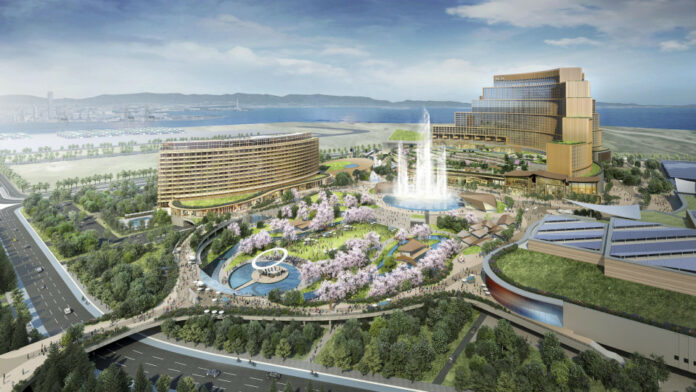 The central government will hold a task force meeting as early as Friday, at which Prime Minister Fumio Kishida and relevant ministers are expected to approve the Osaka IR plan, the sources said.
The Osaka prefectural and city governments aim to open the facility between the fall and winter of 2029 on the existing artificial island of Yumeshima in Osaka Bay, the sources said.
The resort, created in partnership with MGM Resorts International of the United States and Japan's Orix Corp., is expected to attract around 20 million visitors annually and bring 1.14 trillion yen ($8.5 billion) in annual economic benefits to the western Japan region centering on the prefecture.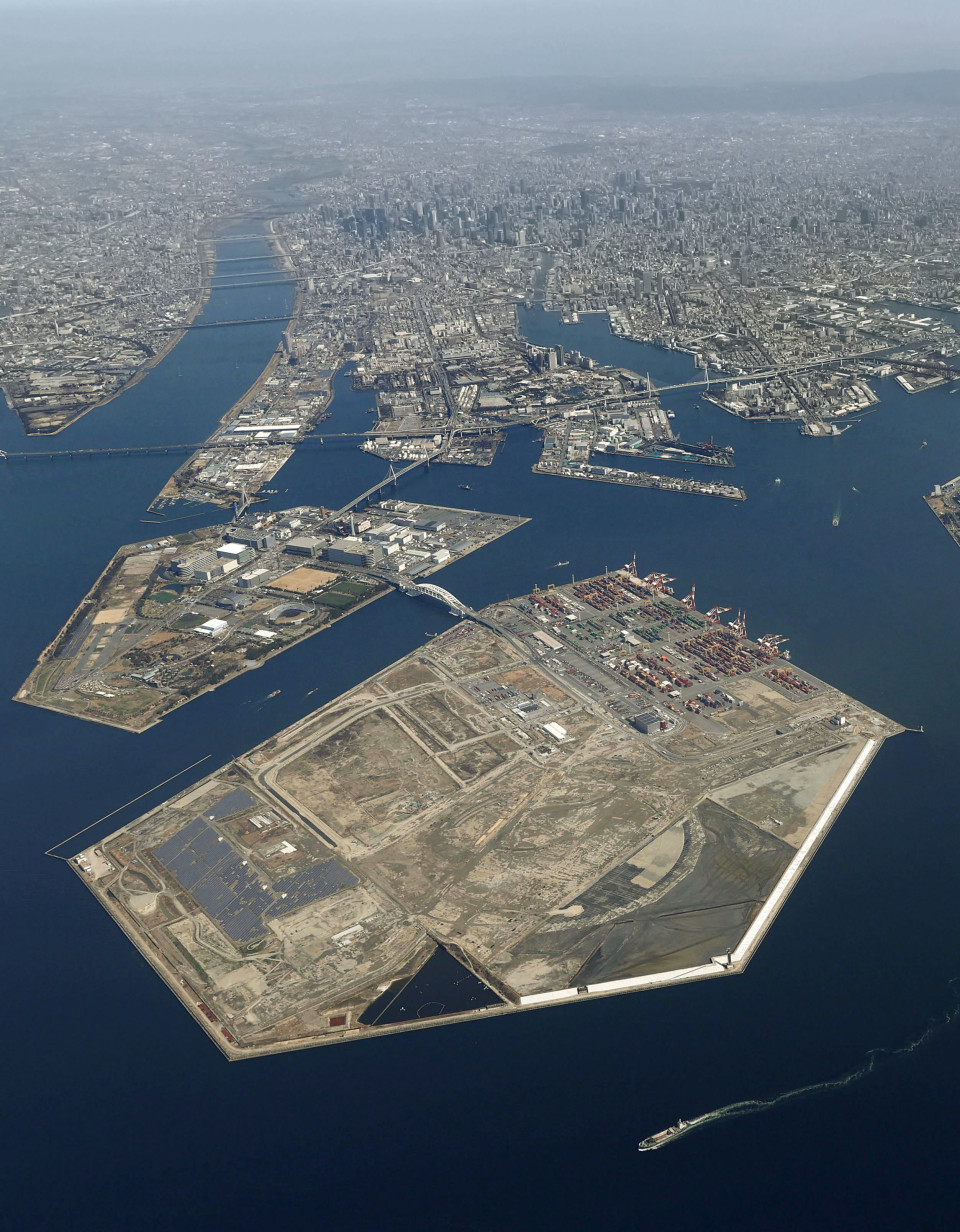 Nagasaki Prefecture has also submitted a plan to host an IR but the task force is likely to postpone any decision on the basis it requires more time to further assess the detail, according to the sources.
In 2018, a law was enacted that allowed for the development of up to three IRs. But plans to stimulate the economy through casinos faced public opposition largely due to concerns about the negative impacts of gambling.
Momentum was also slowed by procedural delays amid the pandemic, withdrawals of foreign operators and a graft scandal that led to the arrest in 2019 of a lawmaker who campaigned for casino legalization.