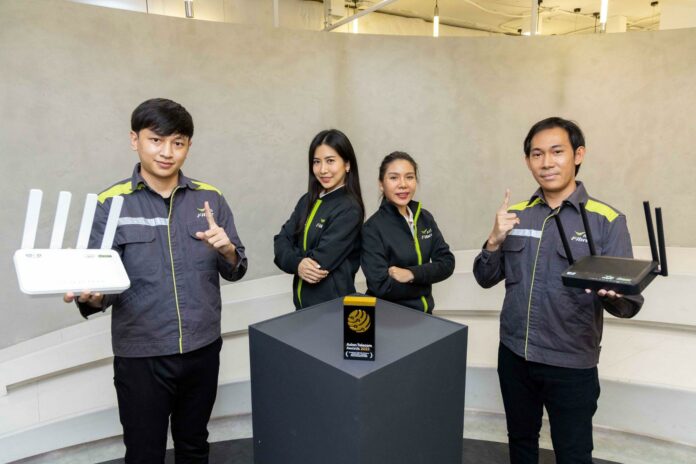 AIS Fibre is proving itself at the regional level by being the only broadband provider in Thailand to win "Broadband Telecom Company of The Year" at the Asian Telecom Awards 2023. The award highlights the company's focus on setting new standards for the Thai home Internet industry in terms of service coverage, reaching all 77 provinces of Thailand and 8.8 million households. 
In terms of quality, AIS Fibre provides the best home Internet networks, now rolling out speeds of up to 2Gbps, also a Thailand first. AI is now deployed in routers to enhance the signal available in any building, while intelligent Wi-Fi efficiently allocates speed as required by different use cases in the home.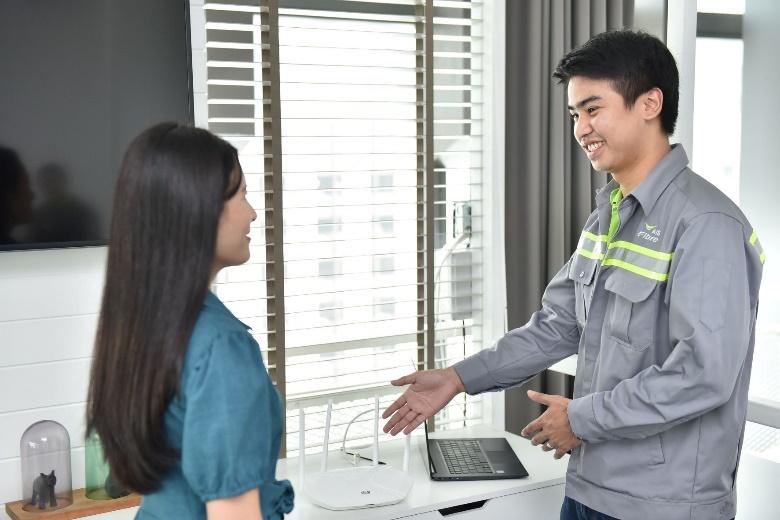 The company has also performed with regard to customer service. Customers are given a firm promise about service and experts are on call to troubleshoot issues 24 hours a day, a new standard for the industry. This includes advice, and helping customers to maintain continuity without glitches. There are also new standards for installations to be quick, punctual and effective in the installation and service, or getting around any issue.
These factors of innovation and service standards align with criteria people are considering when they need to select a broadband provider. These are the reasons enabling AIS Fibre to become the only internet provider in Thailand to be awarded with "Broadband Telecom of the Year" from the Asian Telecom Awards 2023.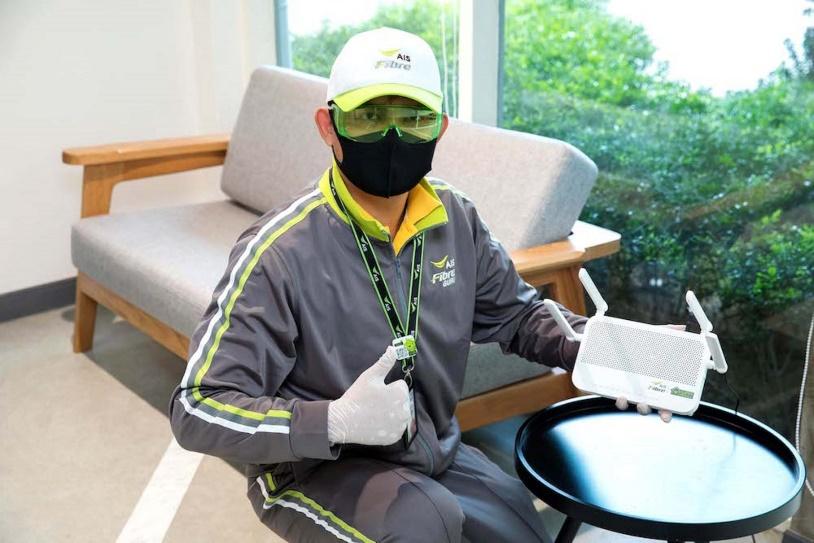 The Asian Telecom Awards 2023 are a forum to rank telecom companies active in the Asia Pacific who are admired by their industry peers, and are conducted by Asian Business review magazine in Singapore.
AIS Fibre has expended considerable effort on understanding the diverse range of use cases favored or preferred by consumers. This is the main factor for AIS Fibre's steady growth in market share of paid-up subscribers to over 16%. AIS Fibre has consistently delivered outstanding and well differentiated services to customers, as demonstrated by this Broadband Telecom Company of The Year award, a tangible proof of success.