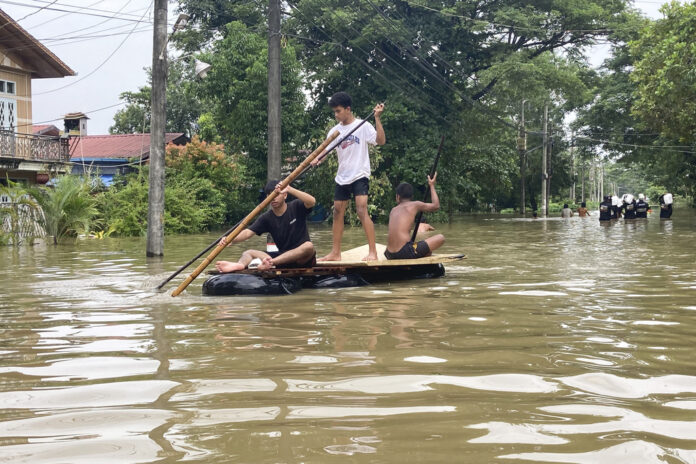 BANGKOK (AP) — Floods triggered by heavy monsoon rains in Myanmar have killed five people and displaced about 60,000 since mid-July, an official said Friday.
The director of the ministry of social welfare, relief and resettlement, Lay Shwe Zin Oo, said four children are among the dead. Some parts of southern states of Kayin and Mon remain in critical condition due to heavy rains and rising river water levels, Lay said.
The low-lying areas in some townships in the southern Bago and the central Magway regions, as well as the western state of Rakhine, have been inundated by water since Sunday.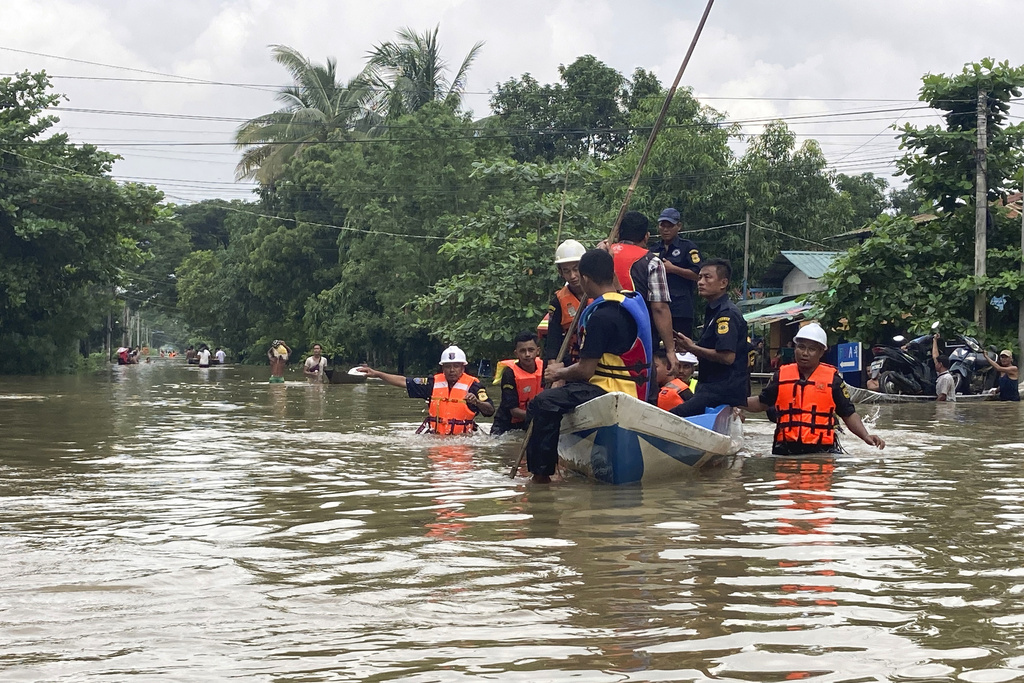 Initially, some 60,000 people were displaced but 20,000 have since returned to their home areas. About 40,000 are still sheltering in sturdy buildings such as monasteries, pagodas and schools, she said.
She said included three children in the state of Mon and a mother and child in Rakhine drowned.
"The flooding is getting worse this week. But, it is difficult to say whether the current flood situation is the worst for this year because the rainy season has not yet ended," she said over the phone.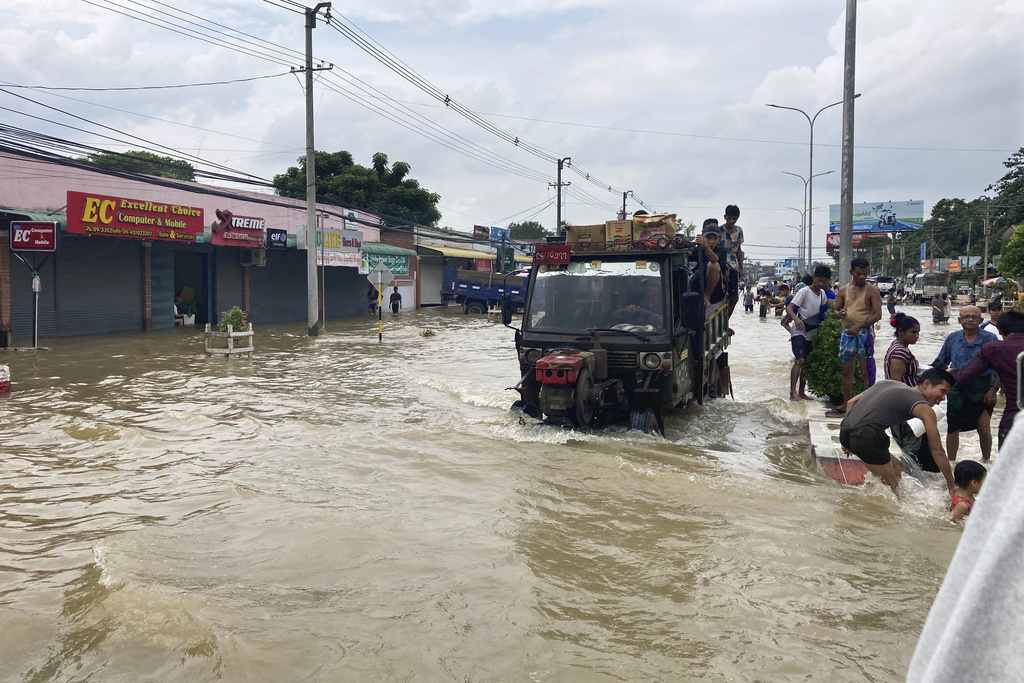 The state-run Myanma Alinn newspaper said Friday that schools were closed in the flooded areas and some sections of the highway in Bago were under water. In relief camps in Bago, Kayin and Rakhine, authorities were providing food, drinking water, medicines and other essential assistance, the paper said.
On Monday, a landslide caused by heavy rain swept away about 61 meters (200 feet) -long section of the major mountain highway linking the Kawkareik and Myawaddy townships in eastern Kayin state, cutting off the busy trading route. There were no report of casualties.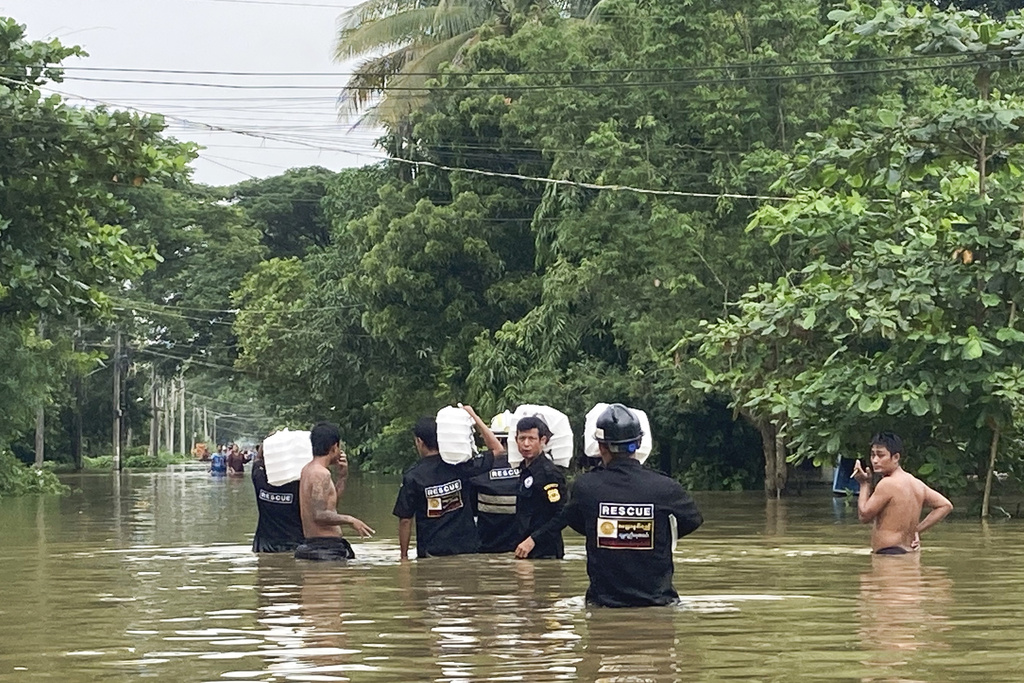 Myawaddy is a key trading center on the border with Thailand and state-run media reported it would take a month before traffic could resume.
Myanmar experiences extreme weather virtually every year during the monsoon season. In 2008, Cyclone Nargis killed more than 138,000 people.
A report published Friday in the state-run Myanma Alinn newspaper said there would be thundershowers for the next week across the country.
______
Related news:
29 Killed, 16 Missing in Rainfall-Triggered Disasters in China's Hebei