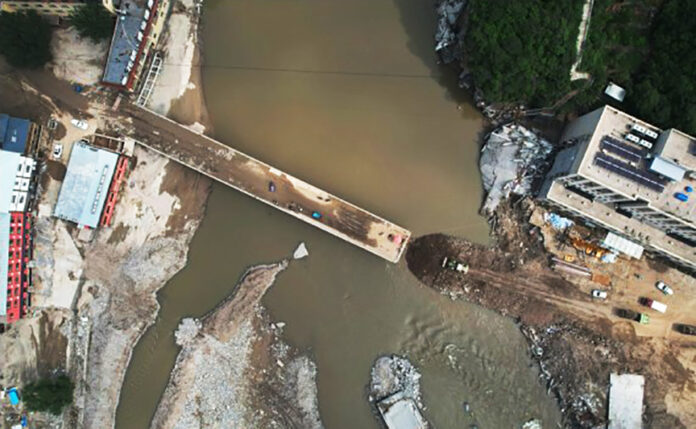 BEIJING – Two people are confirmed dead and 16 others are missing after torrential rains caused a rock and mud slide in the suburbs of Xi'an, capital of northwest China's Shaanxi Province, Friday evening, local authorities said.
The accident happened at around 6 p.m. in a village of Luanzhen Township on the outskirts of Chang'an District, according to sources with the municipal emergency management authorities in Xi'an.
They said the rock and mud slide damaged two residential houses as well as roads, bridges and power supply facilities. Rescuers have so far saved four people who were trapped, and rescue work is continuing.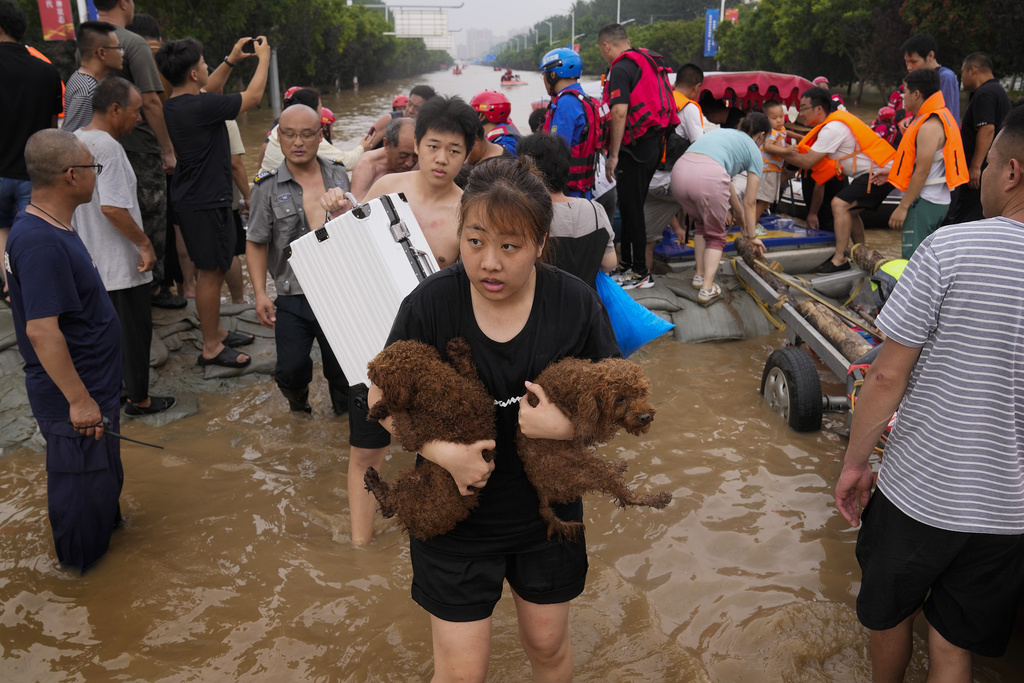 As of Thursday, 29 people had been killed in disasters triggered by the recent round of heavy rain in north China's Hebei Province, while 16 people remained missing, local authorities said on Friday.
According to a press conference held by the provincial government on Friday morning, torrential downpours and severe flooding have wreaked havoc across 110 counties, cities and districts in the province.
Infrastructure including transportation, power, communication and water facilities in the disaster-stricken areas suffered damage. The province had incurred a direct economic loss of 95.81 billion yuan (about 13.38 billion U.S. dollars), and the overall extent of the disaster was still being assessed and verified.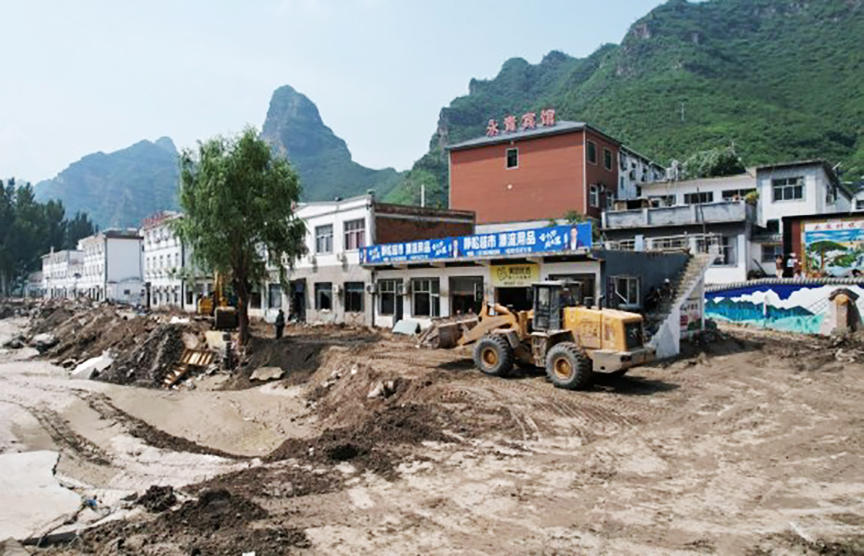 As of Thursday, the flooding had affected an estimated 3.89 million people. A total of 319,700 hectares of crops had been affected, with 131,500 hectares demolished.
Residential areas also suffered losses, with 40,900 houses having collapsed, while 155,500 houses were severely damaged. A total of 1,150 primary and secondary schools, along with kindergartens, suffered damage.
Hebei carried out advance evacuation of residents from flood storage and detention zones, as well as from areas at risk of geological disasters. Nearly 1.76 million had been relocated.
The province aims to complete post-disaster reconstruction work within two years, and will ensure that every affected student can return to school by Sept. 1, and the affected population can return home or move into new accommodations before the onset of winter, according to the press conference.
_________
Beijing Records Heaviest Rainfall In At Least 140 Years, Causing Severe Flooding